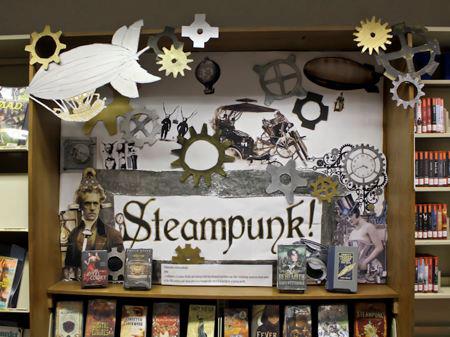 Library Resources to Access at Home
Ready to get your geek on? Nerd's Night Out is our monthly after-hours program. Hang out in the library when it's closed to the public and enjoy a variety of activities from a different nerd-dom each month.
Thursdays from 4:00-6:00 in the teen space (during the school year). Stop by to hang out, study, find a book, check out a board game, color, and enjoy a warm drink while you relax. This year, you can drop in for a different fun activity each week!
Teen Advisory Board
During the school year, our Teen Advisory Board (TAB) meets monthly to plan our programs & activities and give feedback on our book collection. If you are in grades 6-12
and love the library, you are welcome to join us!   
Book Recommendations
Our Young Adult (YA) collection includes books, audiobooks, Playaways, graphic novels, magazines, and more! If you're feeling overwhelmed by the options or not finding what you're looking for, talk to any of our staff! We love to give book recommendations. We also love suggestions of new items we should purchase.
Don't miss our summer reading program! Read (or listen) to books, fill out reading records, and win prizes! We also have fun, free activities going on all summer long.
Find Us On Social Media!
Facebook: GPL Teens
Instagram: @gplteens
Twitter: @teens_gpl
Tumblr: https://gpl-teens.tumblr.com/
Click here to subscribe to our email list, so you'll get all the info about our programs!
Homework Help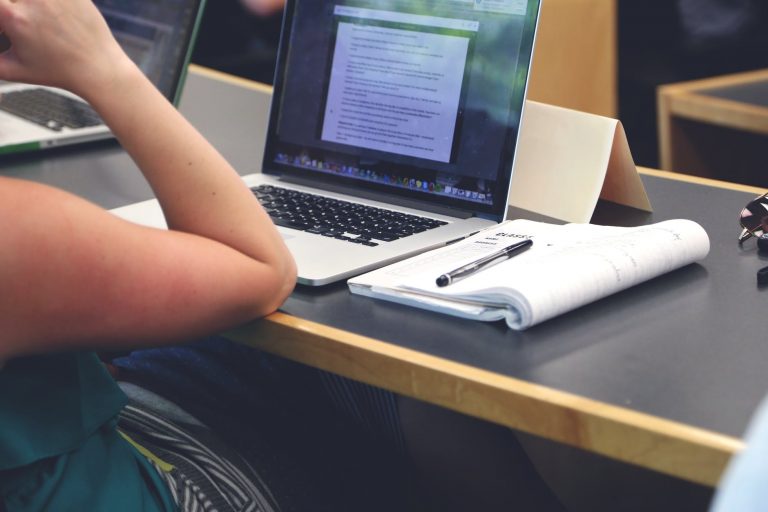 Start the week out strong with homework help from our Teen Services Librarian.
Every Monday when school is in session, drop in to the Teen Space & bring whatever homework you're working on. Open to grades 6-12.