May Programs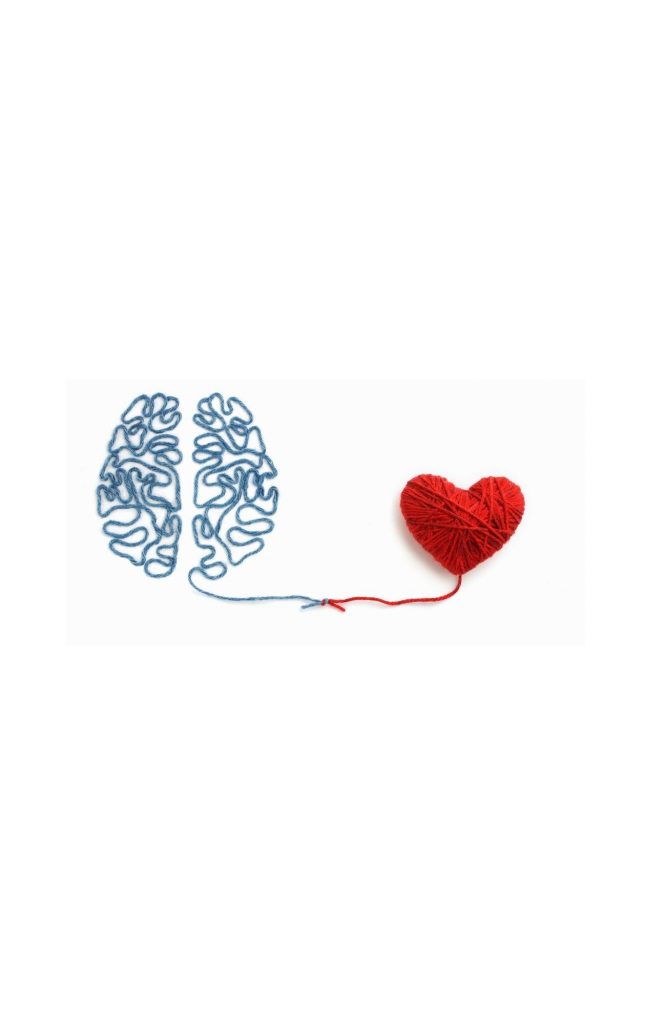 Wednesday, May 12th
Mental Health Awareness is this month. Come in for resources, de-stress activities, and goodies to ease your brain burdens!
4:00-5:30
HERE is our interest form to fill out for Teen Advisory Board.
Thursday, May 20th
Teen Advisory Board is back, in person! Meet us in the Teen Space to discuss books, program ideas, and more! Anyone who joins will receive a free book of their choice.
4:00-5:30
Tuesday, May 25th
Rock painting as Art Therapy! No supplies necessary, just bring your creativity and best vibes.
4:30-6:00
---
Follow us on social media!
Facebook: GPL
Instagram: @gplteens
Twitter: @teens_gpl
Click here to subscribe to our email list, so you'll get all the info about our programs!
---

In-person programming has returned! Follow us on social media to learn about programs & services!
Teen Programs
Teen Advisory Board
Homework Help