At the Goshen Public Library, we are here to support your essential work in the classroom. We are able to provide everything from materials for your classroom, 24/7 pick up with book lockers, school visits & more.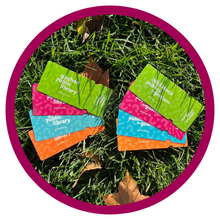 GPL Cards for Teachers
All Elkhart Township residents are eligible for a GPL card. GCS staff who live in another township can register for a professional use card to support their work. Apply at bit.ly/GPLTeacherCards or in person at the Circulation Desk.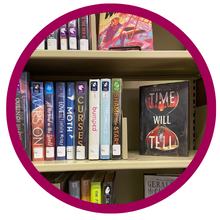 Materials for Your Classroom
Need multiple copies of a book for a class? Want a DVD that connects to your unit? We can curate and gather materials for independent reading or class study in any subject area. Contact us by phone at (574) 533-9531. Or email the Children's department for K-6th grade needs and email the Teens department for 7th-12th grade needs.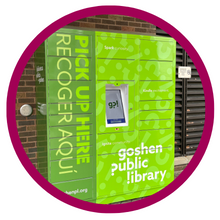 24/7 Book Lockers
Need to pick up materials before or after library hours? Pick up held items anytime, even when the library is closed. Place items on hold with "Goshen Lockers" selected as the pickup location. To learn more about the book lockers, visit here.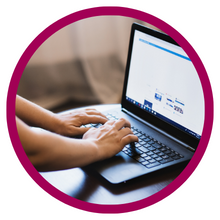 Digital Resources
Your full service GPL card gives you immediate access to all digital library resources. 7th – 12th grade students have free access to ebooks, audiobooks, movies, and more are available through Overdrive/Libby & Hoopla with their GPL eCard number & PIN here.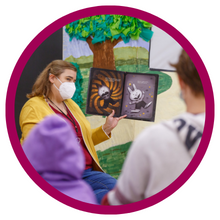 School Visits & Field Trips
We can:
Visit your classroom to give book talks, sign students up for library cards, share about library resources, or customize a visit to your curricular needs.
Welcome classes to the library for field trip!
Join an all-school event to share information about the library, host library card sign-ups, & more.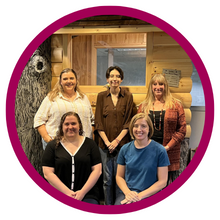 Connect with Us
Children's Services for K-6th grades:
Send email or call (574) 537-0241
Teen Services for 7th-12th grades:
Send email or call (574) 533-9531