Teen Summer Reading Experience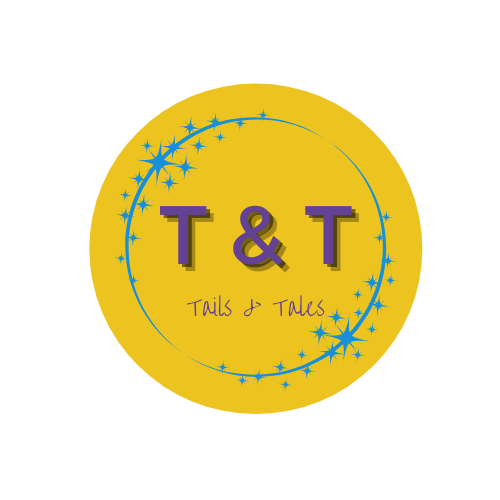 Read & Record | T & T June 1 – July 31
This year we'll be using the digital platform Beanstack so you can register for summer reading & keep track of your reading progress online. For each reading record you complete, you'll be entered into a weekly prize drawing. Each reading record (and attended activity!) gives you an additional entry into the grand prize drawing at the end of the summer. Go to https://goshenpl.beanstack.com/ to sign up & get started! Open to grades 7-12. This includes those who just finished 6th grade.
Pet Supply Donation (June) | June 1, 2021 – June 30, 2021
The entire first month of our Teen Summer Reading Program, we will be collecting pet items to donate at the end of June. Bring in food, treats, toys, bedding, etc. to the library, we'll mark your name down, and you'll earn a Beanstack badge for another grand prize drawing entry!
Teen Summer Programs @ GPL
Find all the details on Beanstack, or read more below!
Fun, free activities all summer. At least (4) of these programs will include book giveaways, so be sure to register. Any questions? Contact teens@goshenpl.lib.in.us.
Animal Canvases – Wednesday, June 9th | 2:00-3:30 PM
Come paint any animal your heart desires! (Tails not included.)
Tea Ceremony & Sushi Plushie – Friday, June 18th | 1:00-2:30 PM
Ever imagined yourself at a Japanese tea ceremony? Come explore different variations of tea (and T!) as well as make a plushie craft of anything and everything kawaii.
Creature Creations – Wednesday, June 23rd | 3:00-5:00 PM
Make some awesome snacks for yourself and/or your pet(s)! We will also have material for creating some easy, durable pet toys. Attending this program will grant you another entry into our grand prize drawing.
Trail Hike – Wednesday, June 30th | 1:00-4:00 PM
Off-site hike! We'll meet there at 1:00 and begin our outdoor exploration! Guardian permission is required for this event.
Virtual Nature Tails Photography Contest | week of July 5th
Be sure to follow us on Instagram @gplteens to get ready for this photo challenge prompt! Post your own photographs of tail-like natural finds and we'll select a winner by Monday, July 12th. Winner receives EXTRA grand prize entry as well as a free gift for their artistry!
Tie-Dye – Wednesday, July 14th | 2:00-4:00 PM
Tie-dye returns! Explore some tail-based ways of folding your library-provided shirt to create anything you imagine. Additional entry into weekly and grand prize drawing for attending this program.
Afterhours Screen Showing – Friday, July 23rd | 6:00-8:00 PM
The library after we close!? Whaaaaat? We're celebrating the end of summer and summer reading with an outdoor, drive-in style movie showing in our parking lot. Come join! This is the last chance to receive an additional entry into our grand prize drawing.
Click here to sign up for any of the above programs.