Reference Services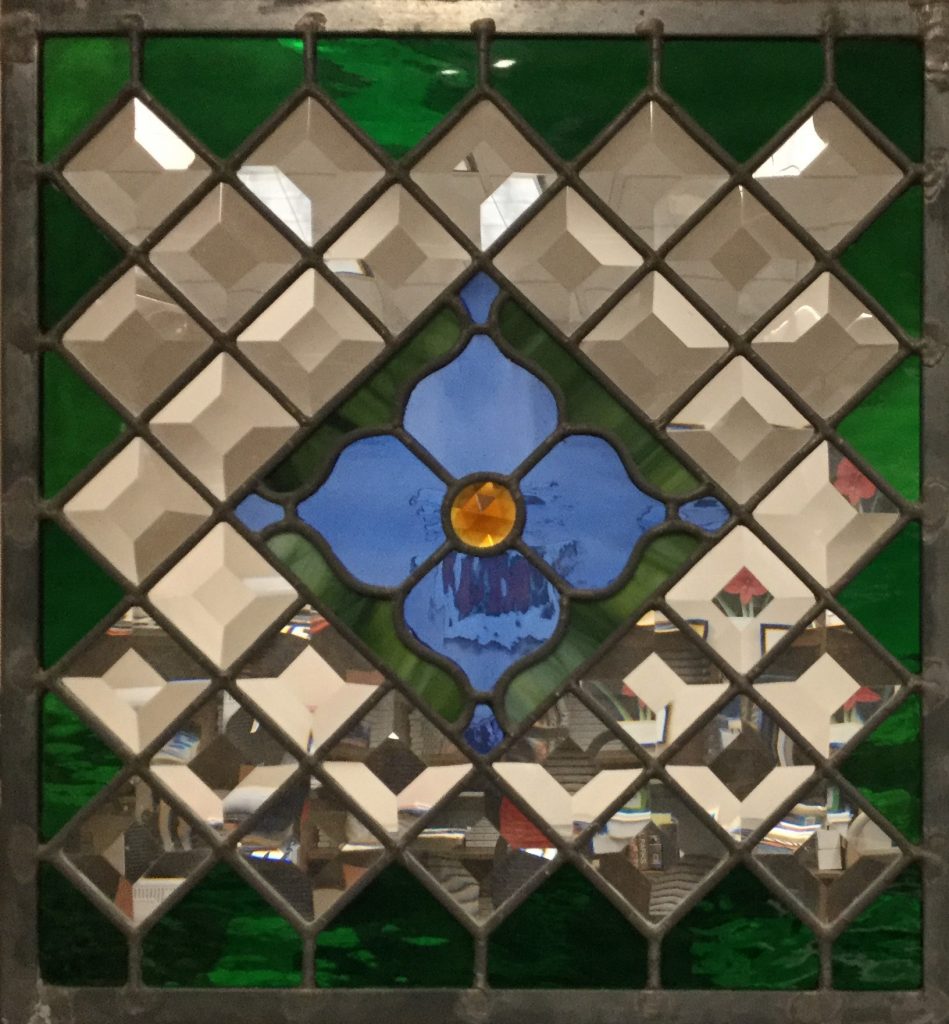 Librarians at the Reference Desk are always available to help you find and use the library's resources, including the Library Catalog, reference books, online resources, and Internet computers. Visit us on the Main Level of the library, send us an email, or call 574-533-9531 and ask for the reference desk.
Interlibrary Loan
Not finding what you want? Materials that are not available through the EPL/GPL Resource Sharing Consortium may be available to GPL cardholders through Interlibrary Loan (ILL). It may take a few weeks for the item to be received. Reciprocal borrowers and PLAC cardholders must go to their home libraries for interlibrary loan service. For more information about ILL, click here.
Internet Tutoring
The Reference Department offers thirty-minute Internet tutoring sessions to help beginners learn the basics of using the Internet. For an appointment, please stop by the Reference Desk or give us a call at 574-533-9531. Limit two people per session. Appointments must be made at least one day in advance.