Audiovisual Services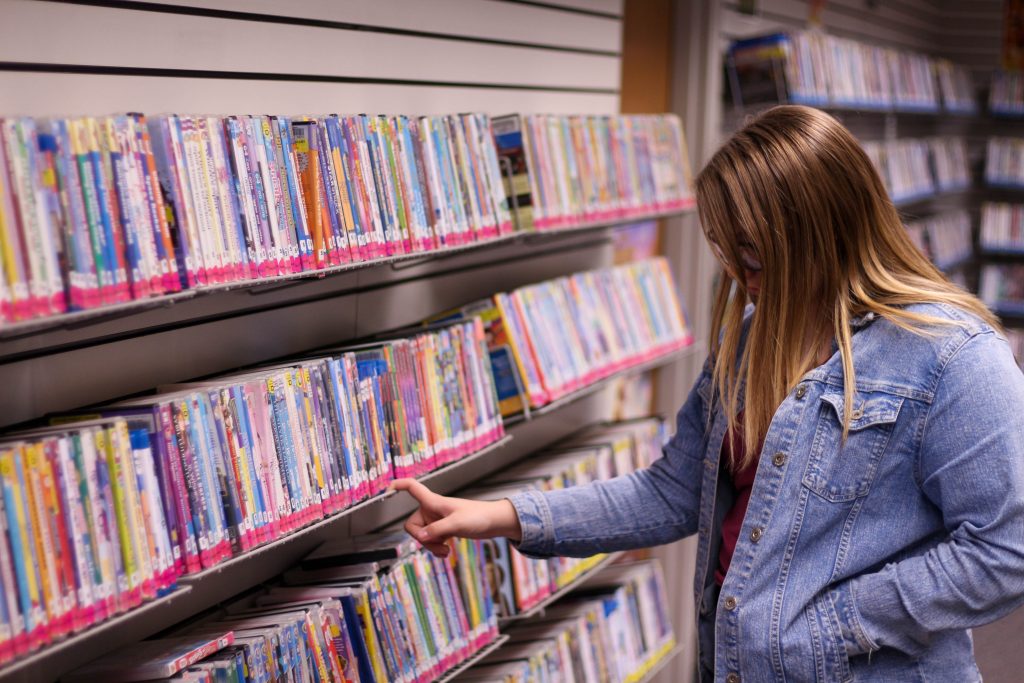 WATCH & LISTEN
DVDs, Blu-rays, Music CDs, and Adult Audiobooks on CD are found in the Audiovisual Services area located on the lower level of the library. 
BORROW AN ART PRINT
Art Prints are available for a 6-week loan period.
RESERVE A MEETING ROOM
The Library has two public meeting rooms on the lower level. For more information, click here, or contact Audiovisual Services at 574-534-6650.