GPL Kids
Looking for children's resources to use at home? Check out our list!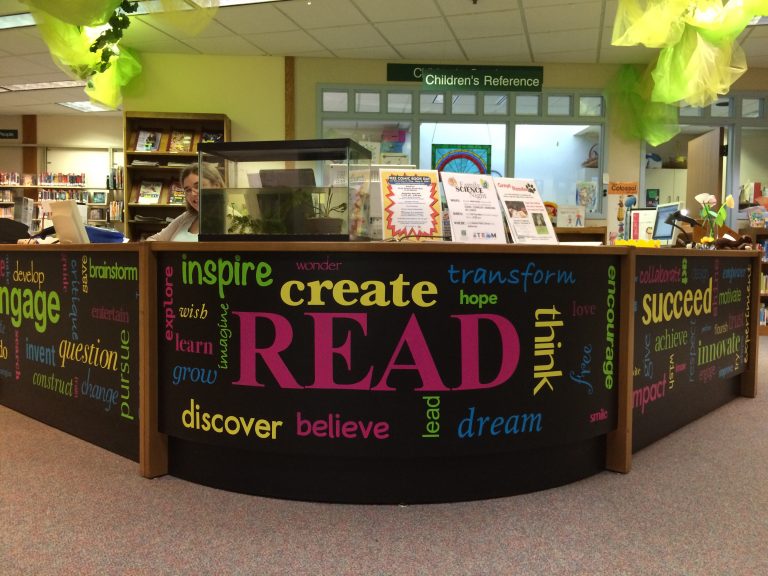 The Children's Services Department offers reference services, reader's advisory, and special programs utilizing the children's literature collection located on the lower level.
Children may use filtered Internet computers and computers with educational games. Infant lapsit, toddler, and preschool story hour programs with craft activities are offered on a weekly basis.
After-school, evening, and weekend specials are offered periodically, as well as an annual Winter Reading Program, and the Summer Reading Program for all children through grade five. Tours featuring an introduction to the library, stories, and talks concerning book care are offered upon request, as well as outreach programs to area schools, daycares, and youth groups.
Programs
---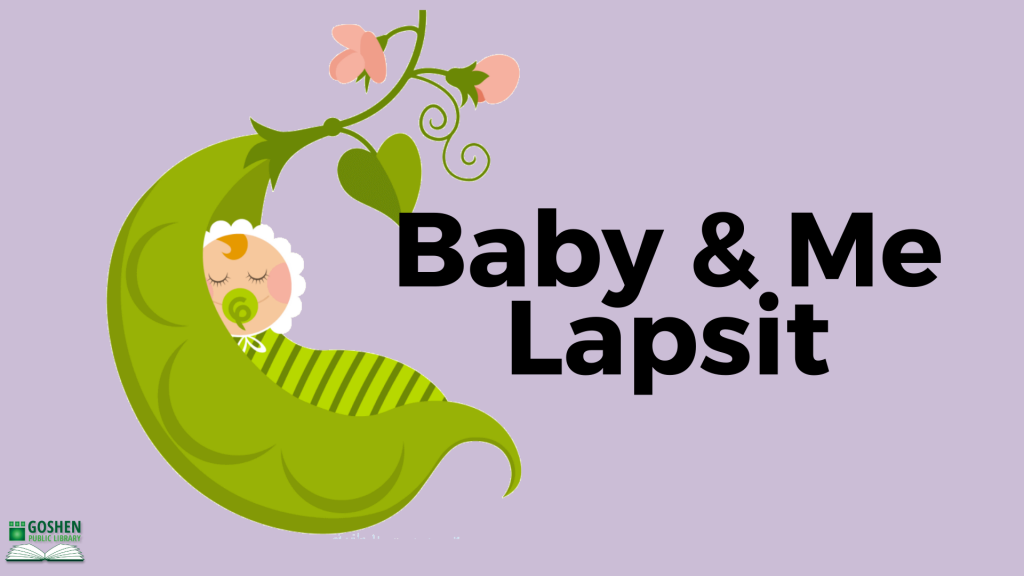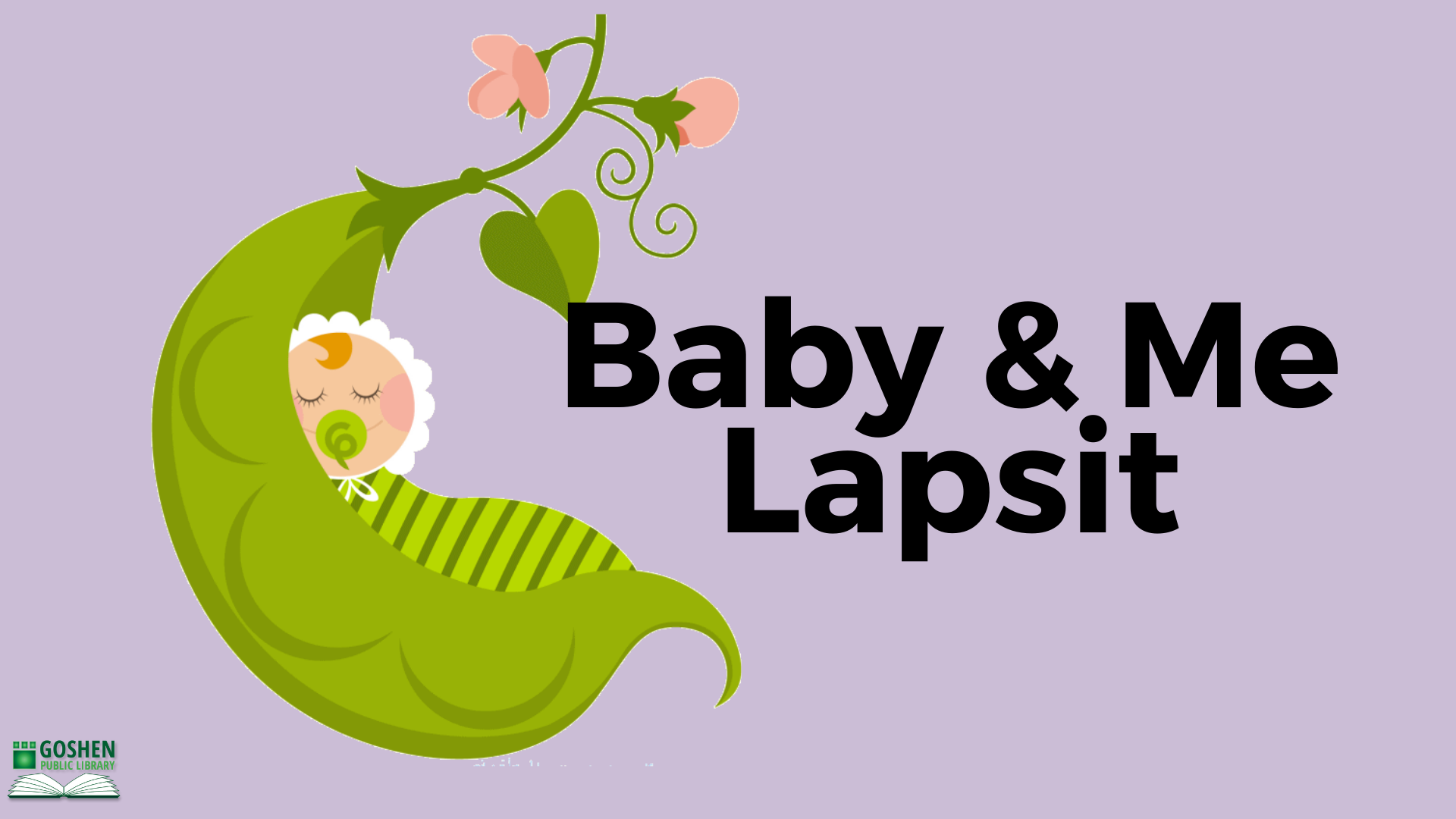 Baby & Me Lapsit
Join Miss Tina for a Baby & Me Lapsit.
Every Friday at 10:30 am in the GPL auditorium.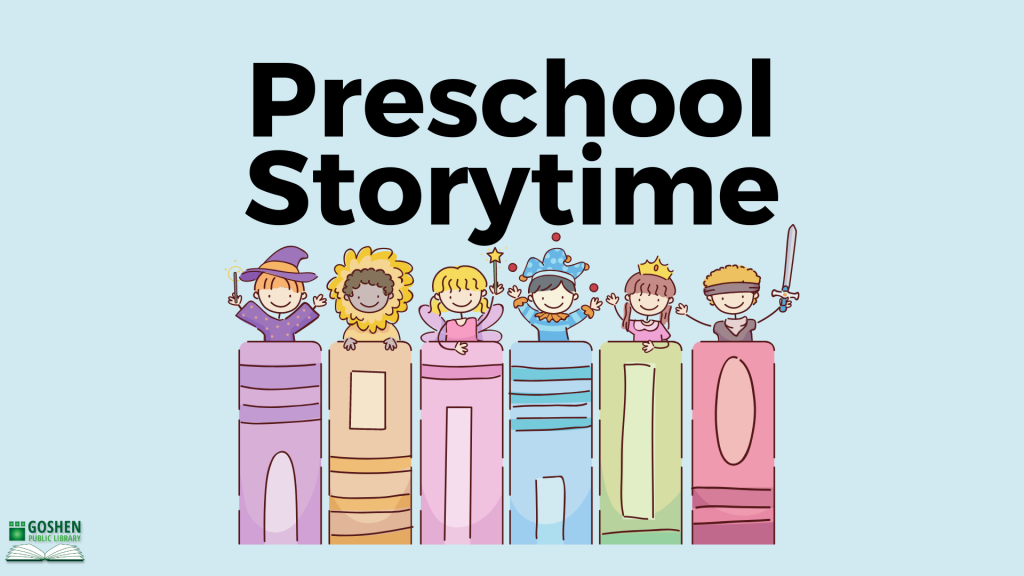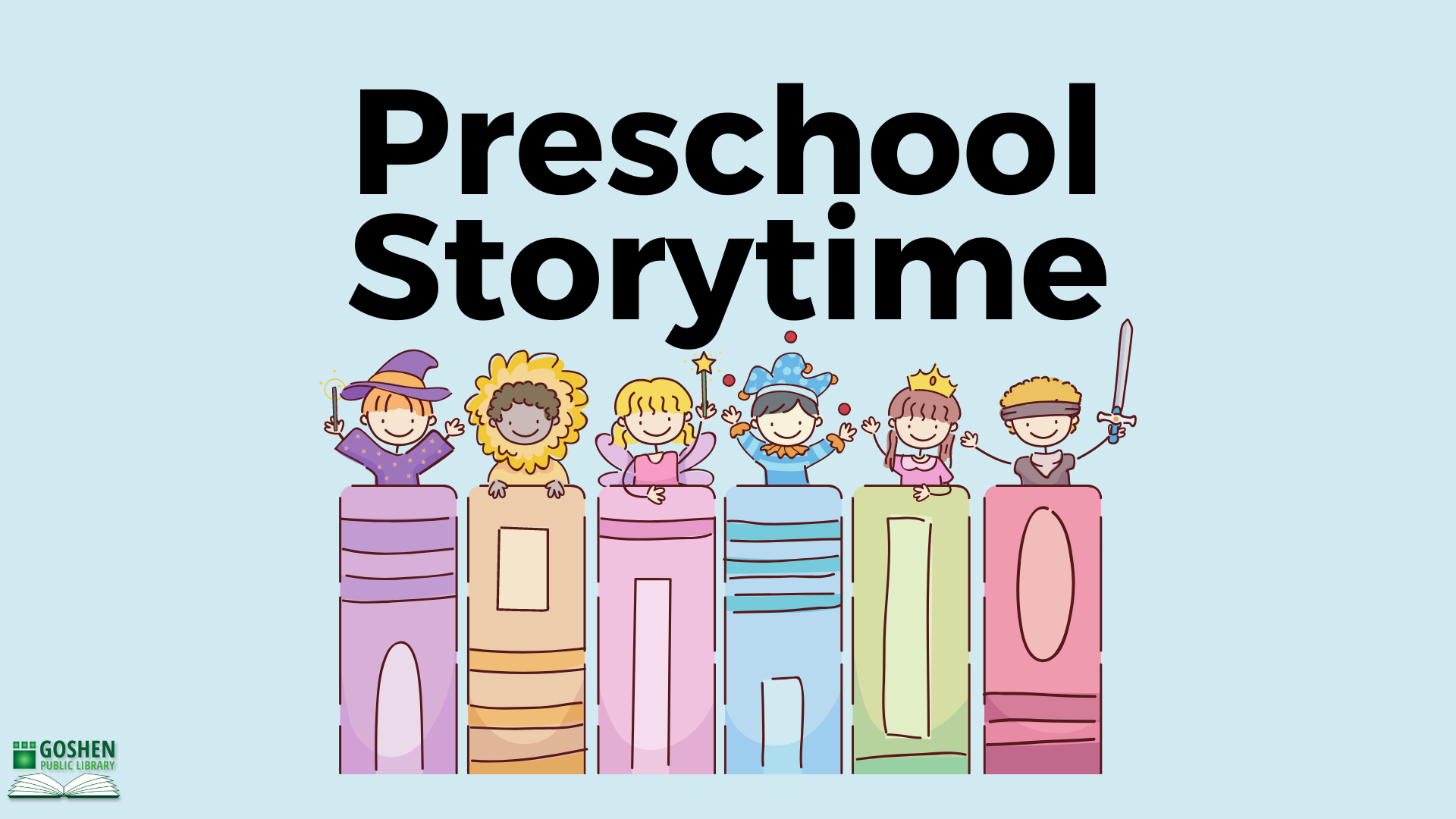 Preschool Storytime
Join us for weekly stories.
Every Wednesday at 10:30 am in the GPL auditorium.
---
Family Science Night
Easy science projects to try at home.
New video each month, with step-by-step instructions to follow.
Librarian Pen Pals
Sign up to receive a letter from a Librarian.
Open to 6th graders and below.
---
Children's Programs
Monthly Programs
Weekly Programs
Interested in what the children's librarians are reading?
Check out our Goodreads page to see some of our favorites, and get an idea of what you should read next.