Teen Book Clubs will not be meeting until we resume onsite programs. Please continue to check for future updates.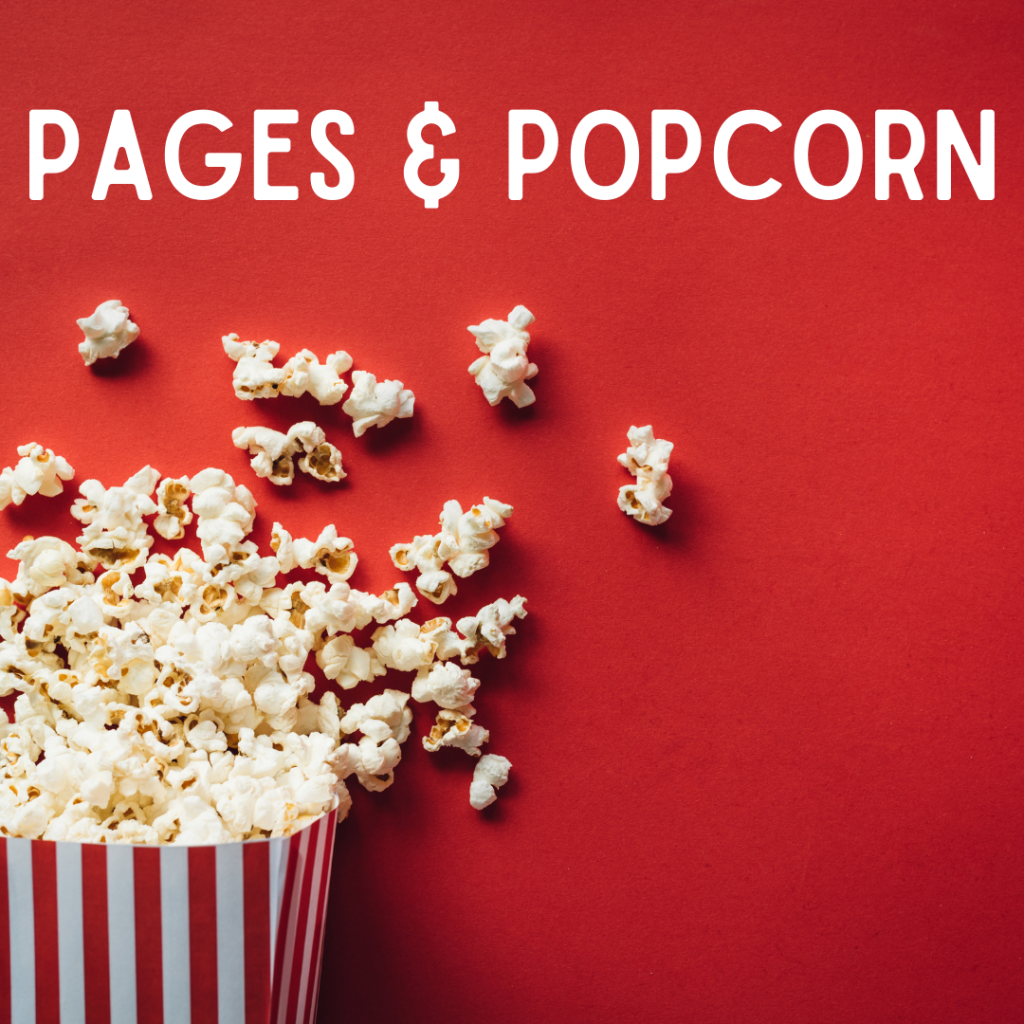 Pages & Popcorn
Read a Young Adult book, then come watch the movie version! We'll hang out and talk about what we thought of both.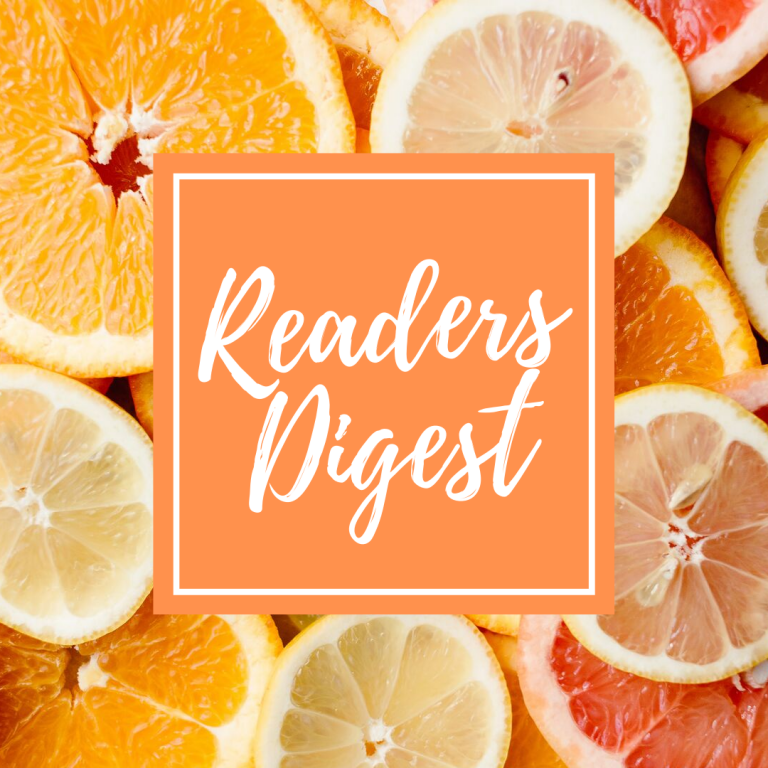 Readers, Digest
We'll discuss a Young Adult book with a food theme and cook something together that connects to the book.