OverDrive/Libby Transition
Last updated: October 18, 2023
---
Steps to Transition to the Indiana Digital Library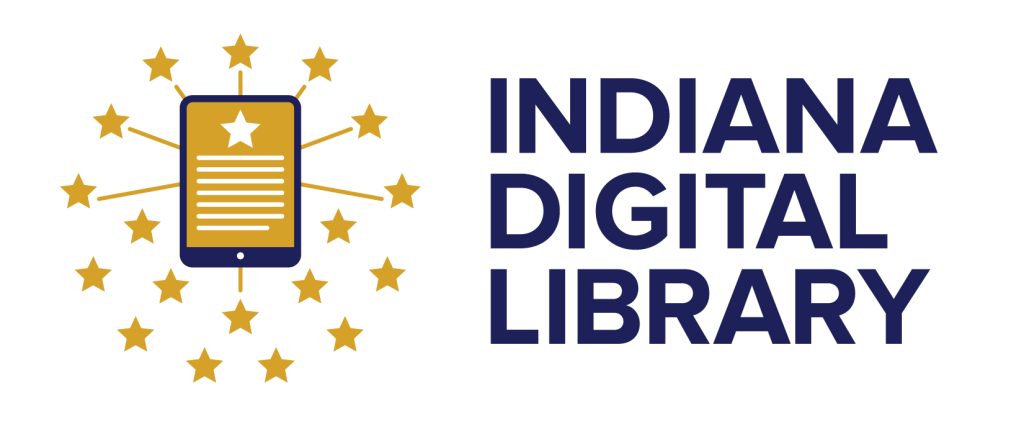 Our OverDrive/Libby service is now available through the Indiana Digital Library consortium, which is made up of 200+ Indiana Libraries.
To access through a web browser, simply go to https://idl.overdrive.com/ and sign in using your GPL card number and 4-digit PIN.
To access through the Libby app:
Step 1: Within the Libby App, click on the three bars at the bottom of the screen.

Step 2: Select Add Library.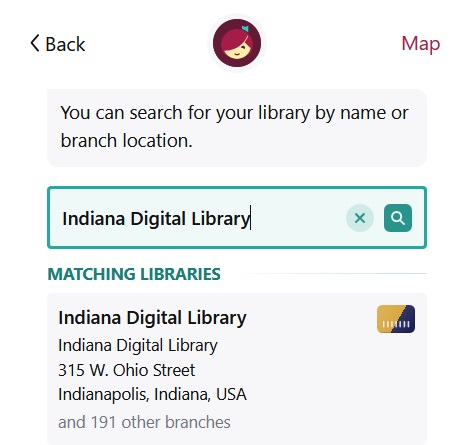 Step 4: Select Sign In With My Card.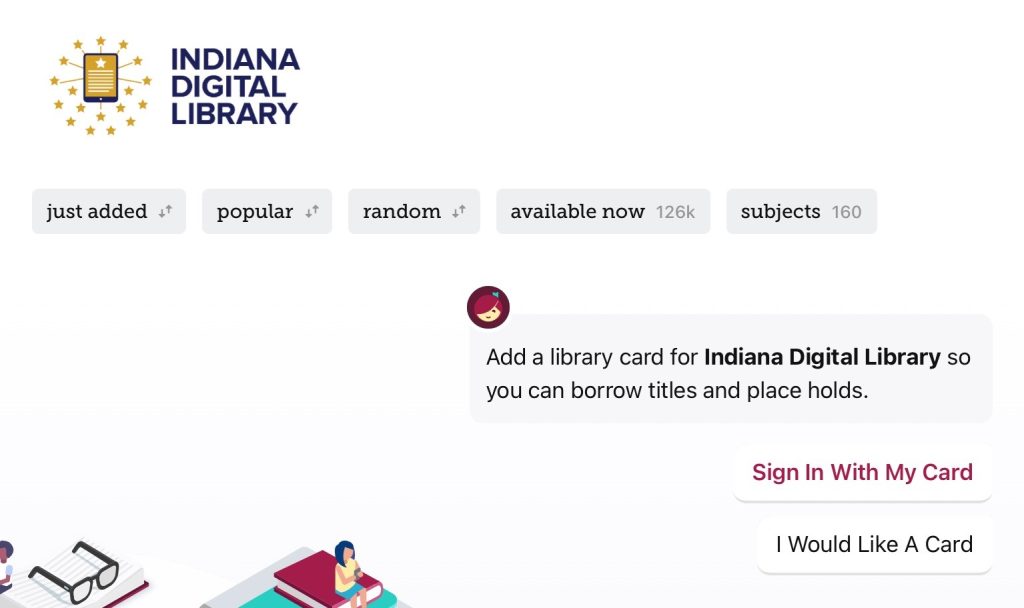 Step 5: Search for and select Goshen Public Library (click on the 196 MORE button to find us on the list).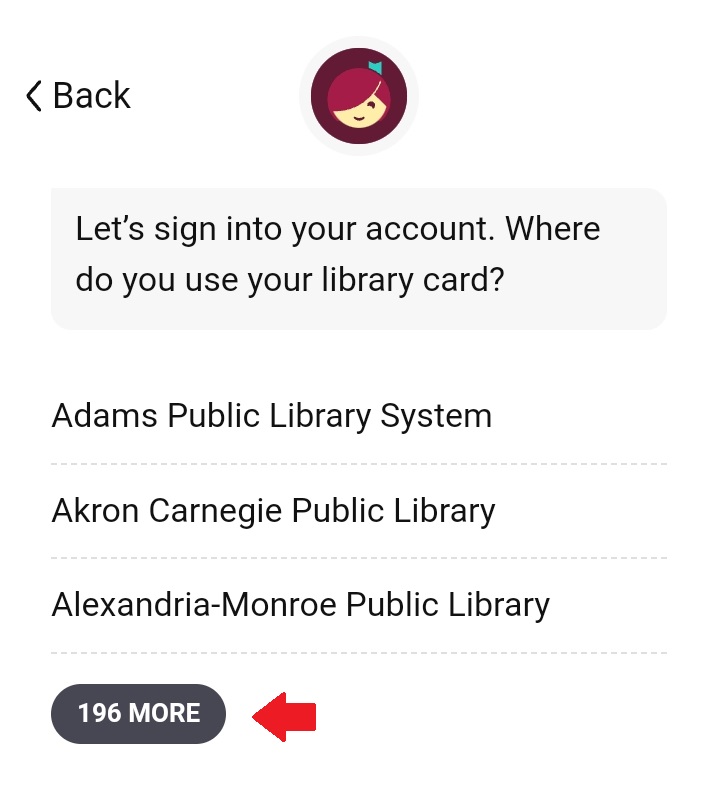 Step 6: Enter you card number and your 4-digit PIN. Your new Indiana Digital Library card will appear on your screen!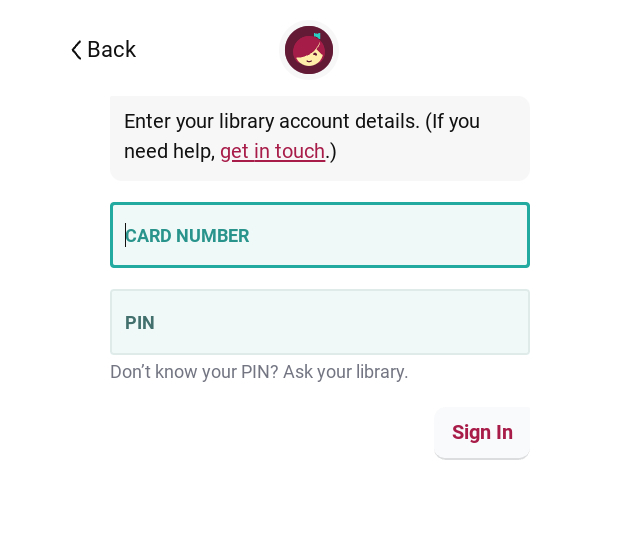 Step 7: Browse the collection for something new to read!
If you have any problems with this process or need additional assistance with your Library Card or PIN, please contact us by email or call 574-533-9531.