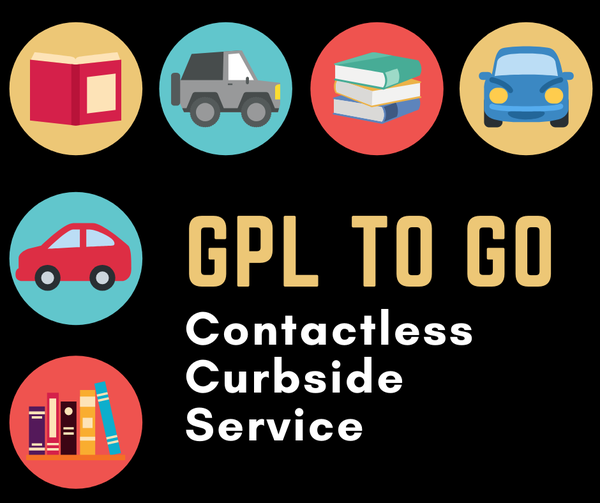 Curbside Service
Curbside Service is available during library hours.
How it works:
Request an item by making a holds request in the online catalog, by emailing us, or by calling the library at 574-533-9531.
When your items are ready, you will receive notification by phone, text message, or email – whichever preference you set up on your account. (Make sure your contact preferences are up to date in your library account.) You will have 4 days to pick up your items.
When you arrive in the library parking lot, call us at 574-533-9531 to let us know you are here to pick up your items. Be sure to have your library card with you – you will be asked to verify the last four digits of your library barcode.
Roll down a backseat window or open your trunk and a staff member will come out to place your items inside your vehicle.
Enjoy!