Community Stories – Josefina
Last updated: June 27, 2020
---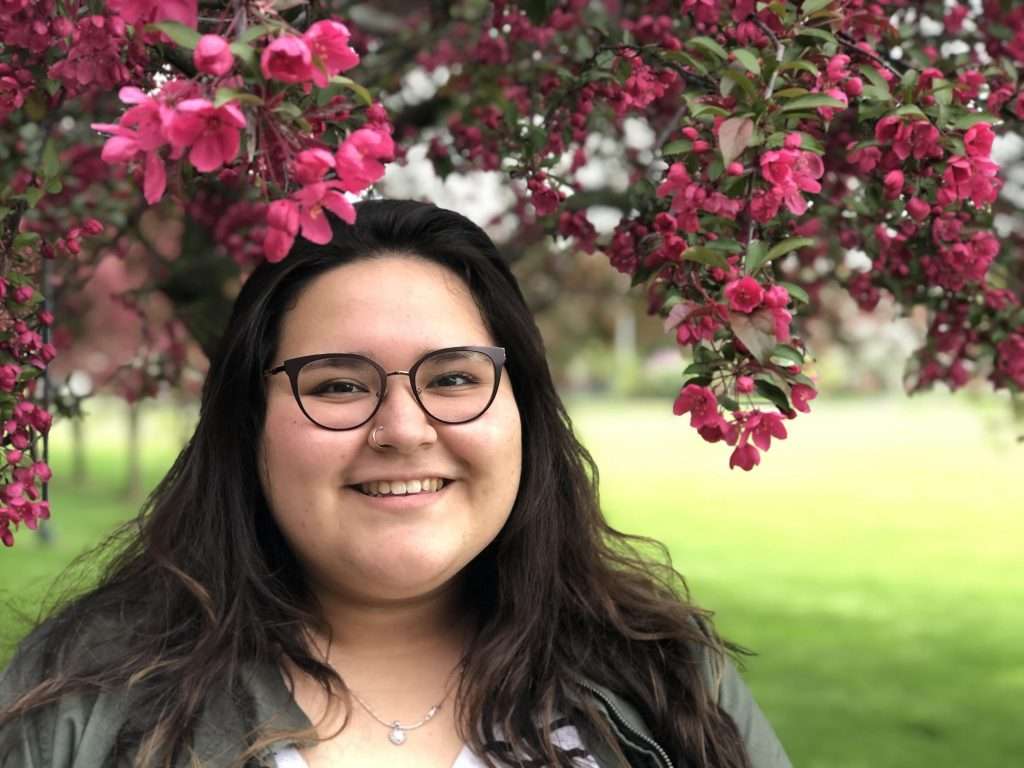 Community Stories: Life During COVID-19
Here is GPL staff member and Goshen College student Josefina's story:
My name is Josefina and I am a 4th year Social Work major at Goshen College.  I started working at the library in 2018 after a friend who worked at the library encouraged me to apply.  I was drawn to the library because they were willing to work with my hectic work schedule.  It was not until I started working at the library that I realized just how community centered the library is and how much it continues to strive for connections with all of the diverse populations within the community.
In the days leading up to quarantine, I was constantly checking the news and my emails to see what Goshen College and the library were to do.  Soon I received news on the closure of both the library and GC.  I was not surprised with these decisions, but there is still something about having your routines and sense of structure being swept from under your feet that catches you by surprise.  I went from a learning environment that encourages me and helps me succeed, to being home where the temptation to procrastinate is all too easy to fall into.  I quickly attempted to establish a routine similar to the one I had when I was on campus, but soon realized it was going to be more difficult than I anticipated.  The amount of homework had doubled and the concentration and motivation I had started to dwindle.  I was supported by friends, family, co-workers, and teachers but nothing about the abrupt change the pandemic brought about was easy.  I finished the semester strong and I am excited to be back on campus in the fall for my senior year. I am happy to be back at the library working for our curbside pickup service and our essential services, but I look forward to seeing more familiar faces when we open the library up to our regular services.
Click here to find more Community Stories