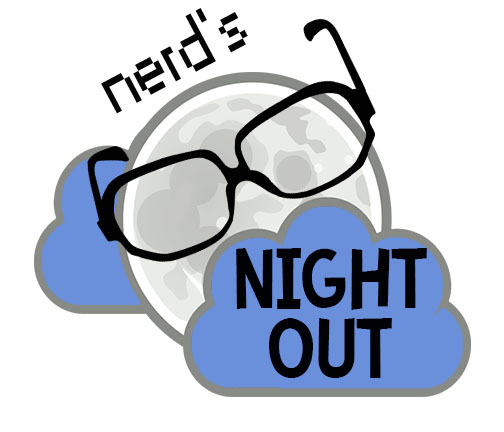 Nerd's Night Out will not be meeting until Fall 2020.
Ready to get your geek on? Check out Nerd's Night Out, our monthly after-hours program. Hang out in the library when it's closed to the public and enjoy a variety of activities from a different nerd-dom each month. Open to grades 6-12.
Next Nerd's Night Out:
Friday, March 20, 6-8 pm: Music(al) Night
Music nerds & musical fans, this one's for you! Celebrate all things music with trivia, karaoke, Just Dance, crafts, & more.
Stop by the front desk or call now to sign up for our programs!