Adult Summer Reading 2022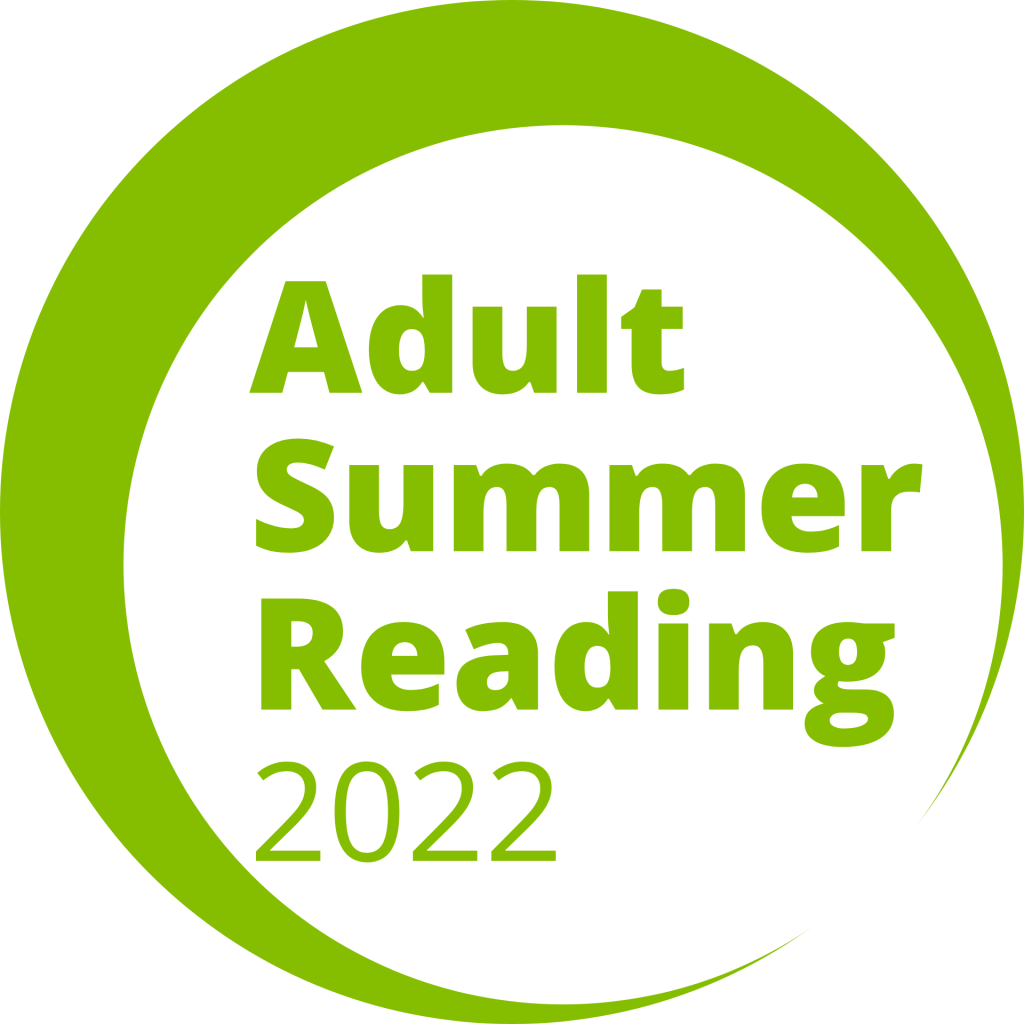 Join our Summer Reading Program on Beanstack!
Log reading and earn badges
June 1st – July 31st
Welcome to GPL's 2022 Adult Summer Reading Program!
Read books and complete activities to earn badges.
Log your reading and activities through the Beanstack app or website, available at goshenpl.beanstack.org.
If you prefer to log your reading and activities on a paper form, we will register you as an offline reader on Beanstack and manually log your badges.
Each badge earned equals one entry into our prize drawings.
Earn 10 badges to complete the challenge for an extra entry into our prize drawing.
You can continue earning badges beyond 10; there's no limit to how many badges you can earn.
For help with resources needed to earn badges, please ask at the Reference Desk.
Broaden your reading horizons and earn a chance to win awesome prizes!