Virtual Programs & Services
December Programs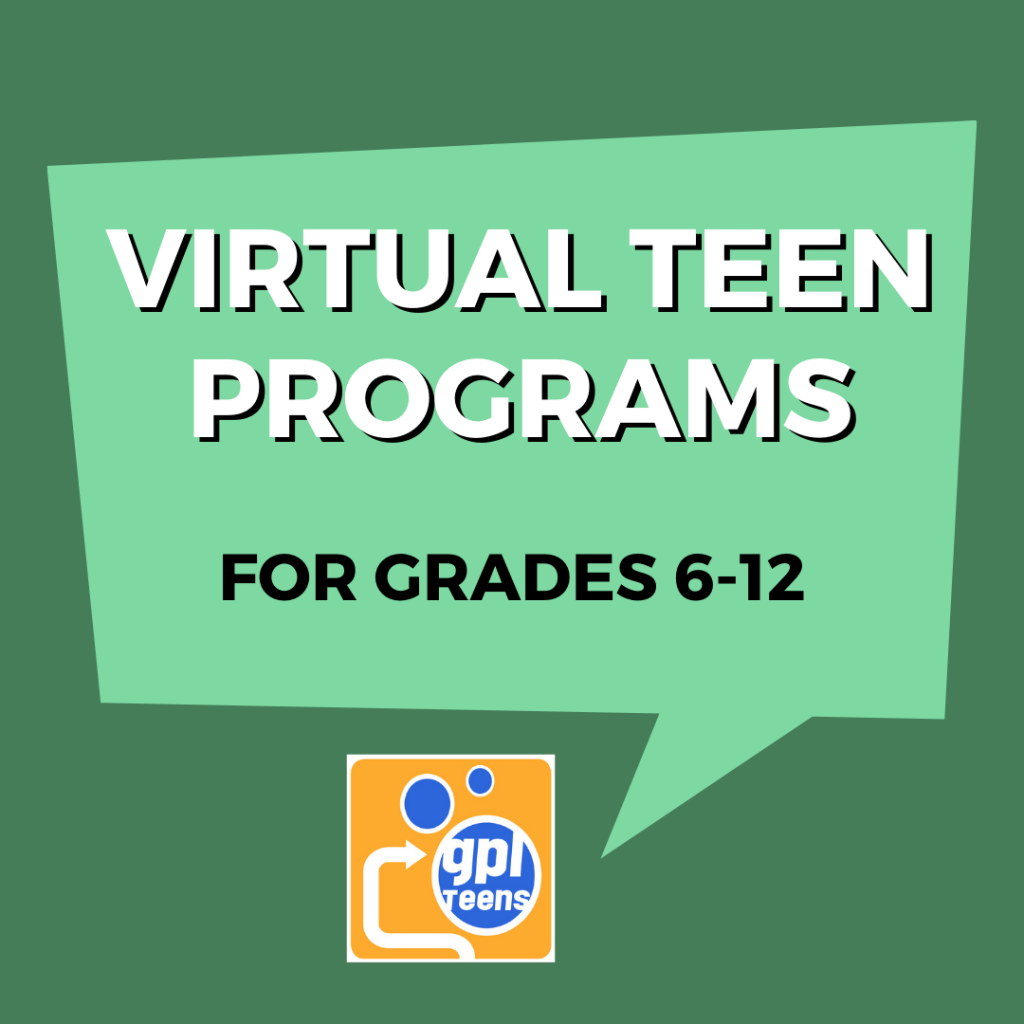 Kahoot Trivia Challenge
Thursday, December 17 / 4-5 PM
We'll use Google Meet to play Kahoot together. Get ready to test your knowledge of winter holidays, chocolate, & more!
Jackbox Games
Tuesday, December 29 / 4-5:30 PM
We'll use Google Meet to play fun group games like Drawful & Quiplash.
To participate, email estuckeyweber@goshenpl.lib.in.us for all the details!
---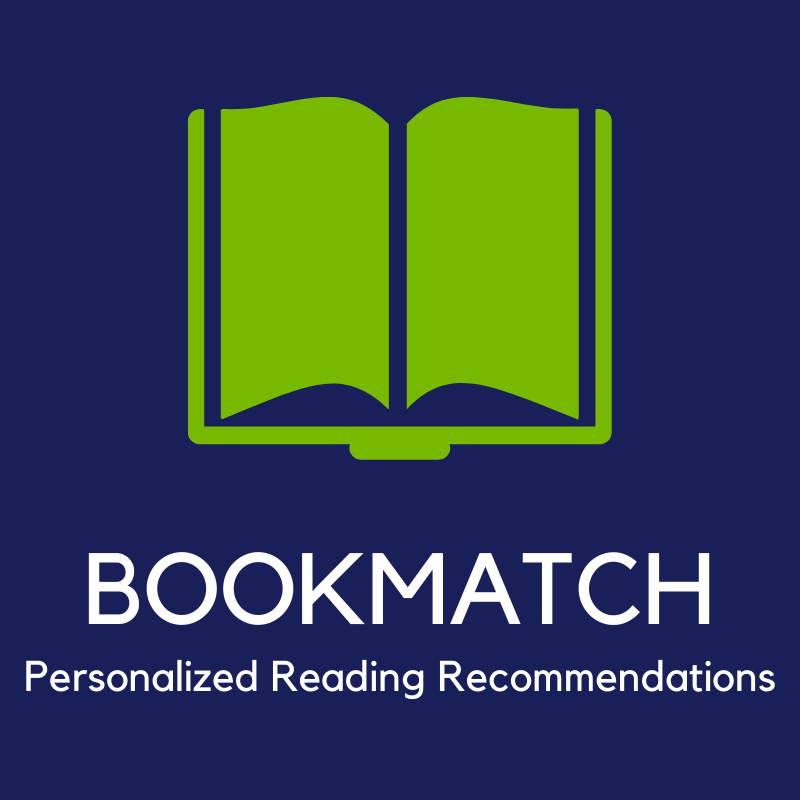 BookMatch for Teens
Need a recommendation for what to read next? Try BookMatch! Just fill out the BookMatch form, and we will send you 3-5 personalized reading recommendations based on your interests. Whether you love to read or you can't remember the last time you enjoyed reading, we're sure to find something you'll like!
Get started here: BookMatch for Teens questionnaire