Kids Summer Reading 2022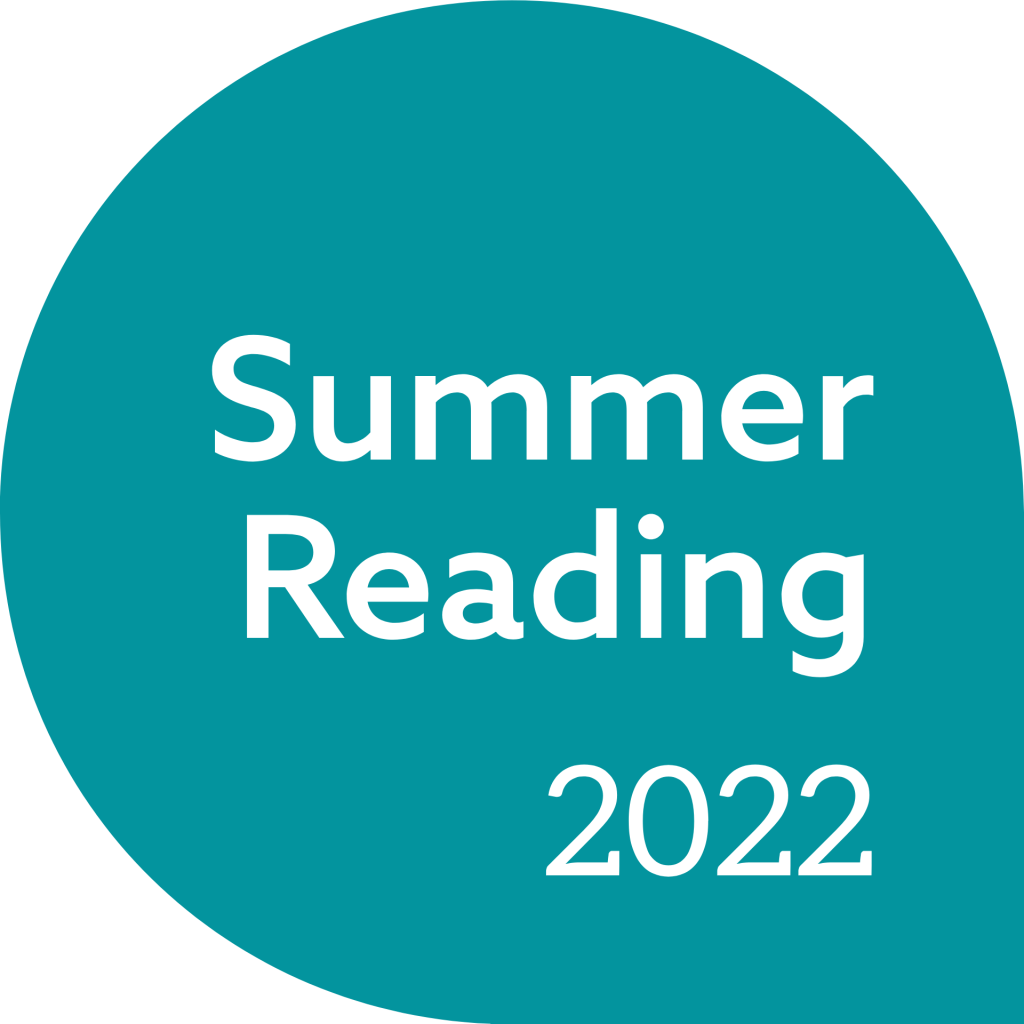 Join our Summer Reading Program on Beanstack!
Log reading and earn badges
June 1st – July 31st
Funday Monday Programs
Every Monday in June @ 2:30 pm join us at Pringle Park for roaring good time. (No sign up required)
June 6th – Potawatomi Zoo

Join us for a fun, furry, and scaly time as the Potawatomi Zoo comes for a visit.

June 13th – Creature Feature

Encounter local wildlife brought by Elkhart County Parks Dept.

June 20th – Professor Steve's Wild Water Show

Learn magic tricks utilizing water. See the power of water under pressure. Discover the wonders of snow. Come thirsty & prepare to be quenched.

June 27th – Soarin'Hawk

Meet raptors from Soarin'Hawk Rehabilitation Center.
Tween Thursday Programs
Open to 4th – 6th graders. Every other Thursday in June and July @ 2:30 pm join us in the Children's dept. at the library. (Sign up is required).

If needed, attendance may be limited to two programs per person. The sign up sheet will ask you to rank your preferred programs, and this ranking will be used to determine who can participate and who will be waitlisted.
June 9th – Hungry Human Hippos

Have you played Hungry Hippos before? How about a life-sized versions, with people on scooters acting as the Hippos? It's going to be a lot of fun!

June 23rd – Large Group Game

s

Join us for a fun night of games and excitement. Some of the games we might play include; Blindfolded Pool Noodle Marco Polo or Party Hat Musical Chairs. Each of the games may sound sort of familiar but they each have an unexpected twist.

July 7th – Slime Science

Slime is always fun! And it's even better when you get to make your own. We'll be making a couple different kinds of slime and you'll get to keep your slime.

July 21st – Minute to Win it Games

See if you can beat the clock in a variety of fun mini games!
Book Giveaways
Tuesdays in June & July visit us at Pringle Park during the school lunches to receive a free book.
There will be no giveaway on Tuesday, July 5th.
Thursdays in June & July we will be giving away free books during the school lunches at rotating sites.
Thursday, June 23rd
There will be no giveaway on Thursday, June 30th
Thursday, July 7th
Thursday, July 14th
Thursday, July 21st
Digital Reading Log
Go to goshenpl.beanstack.org
Register an Individual or Family
Follow prompts to register.
Log your reading to earn badges.

All readers in the children's program will be using DAYS to track their reading.
20 minutes of reading = 1 DAY

Each badge is an entry into our end of summer grand prize drawing.
Additionally, by reading each week you will qualify for our weekly drawings.
Paper Reading Log
If you prefer to use a paper reading log, come to the children's desk and ask for one.

We will register you as an offline reader in Beanstack, and walk you through how offline reading will work, so you won't ever have to log on.
---
Summer Reading Videos
Summer Reading Programs
Beanstack Tutorial (desktop)