Tween Thursday
Tween Thursday Programs
Open to 4th – 6th graders. Select Thursday in June and July @ 4:00 pm join us in the Children's dept. at the library. (Sign up is required).
June 15th – Interactive Movie : Spider-Man: Into the Spider-Verse

Sign up to join us in the auditorium for a movie, but not just any movie; this will be an interactive movie! As we watch there will be a number of fun tasks to do!
June 29th – Mario Kart Challenge

Are you an expert on Mario Kart? Or maybe you just enjoy playing! Either way join us to test your skills against other players! We'll have two Wii's set up and rotate players in and out!
July 13th – Cookies & Canvas

Do you love to paint? Or maybe you're not sure. Either way this program will a lot of fun! Follow along with simple instructions to create your own masterpiece! Art can be messy, so make sure to wear clothes it's okay to get paint on.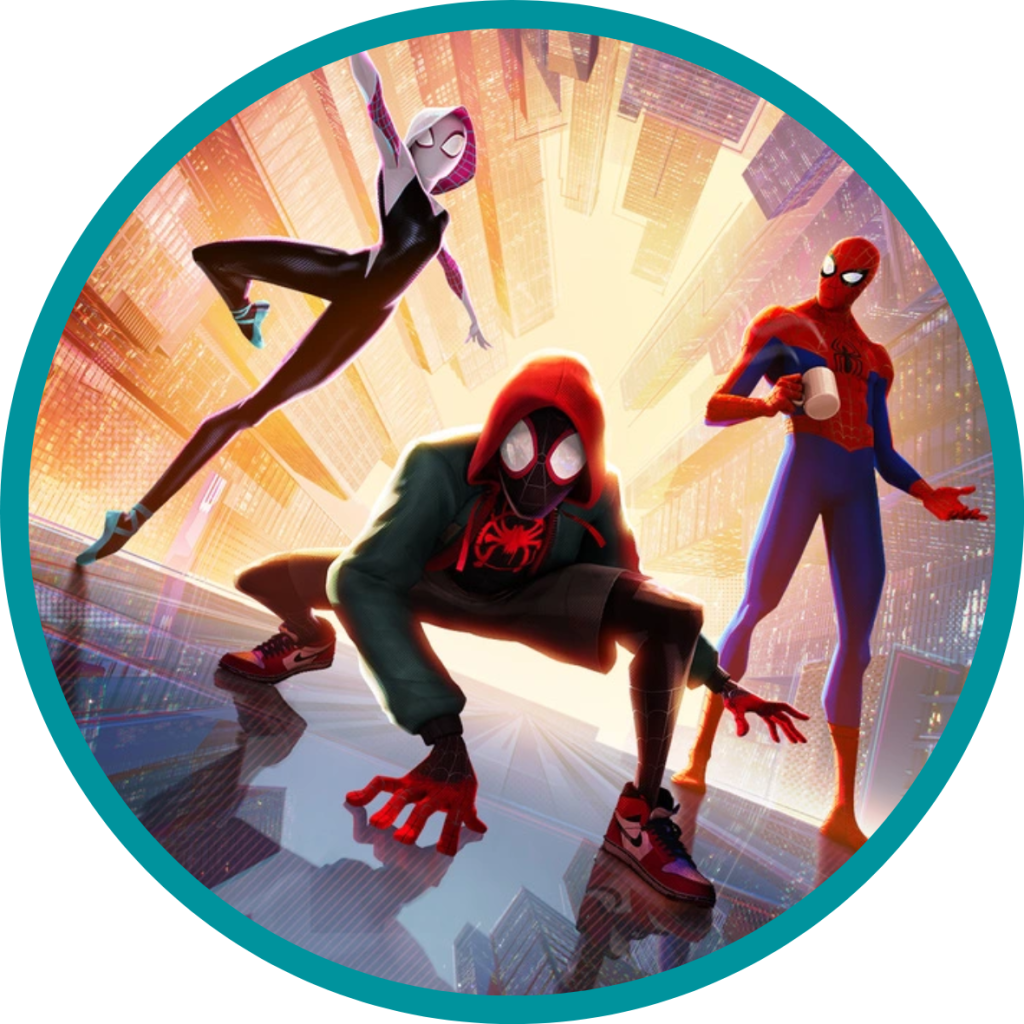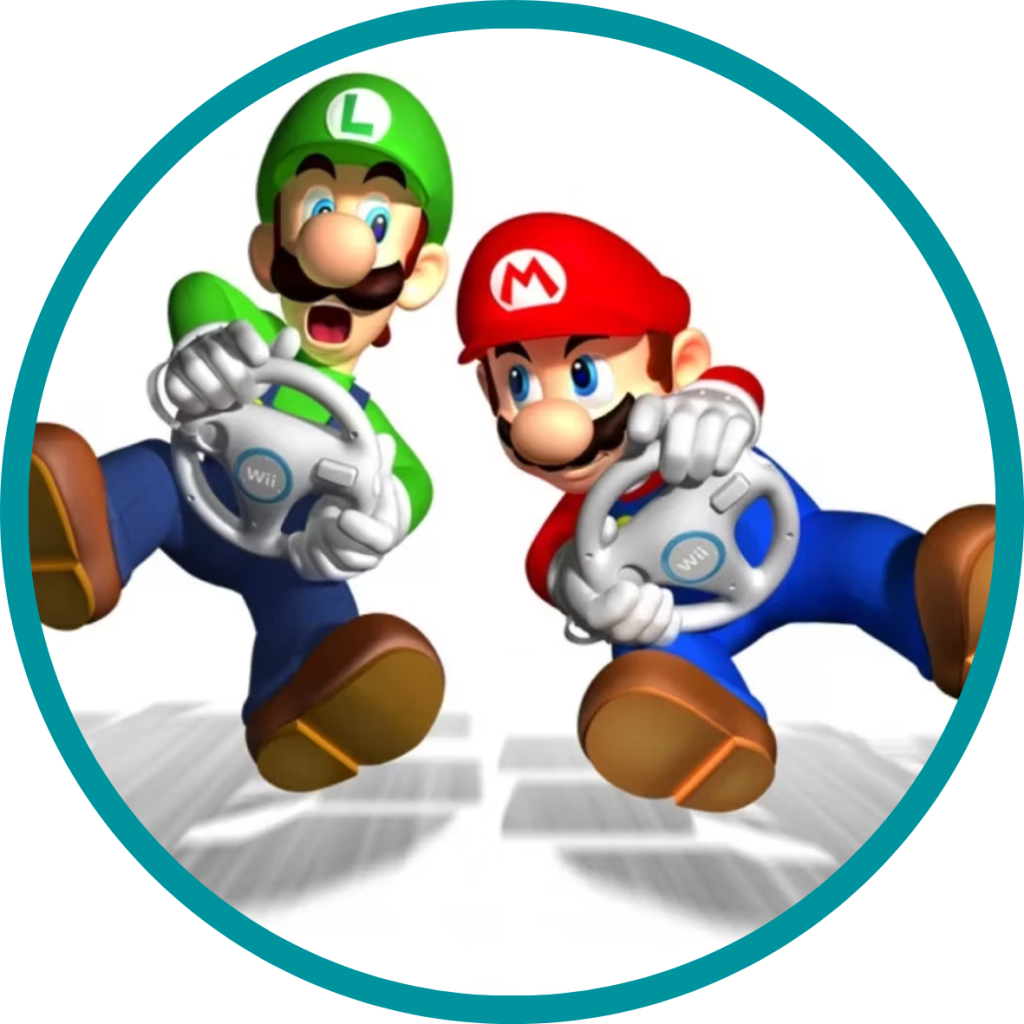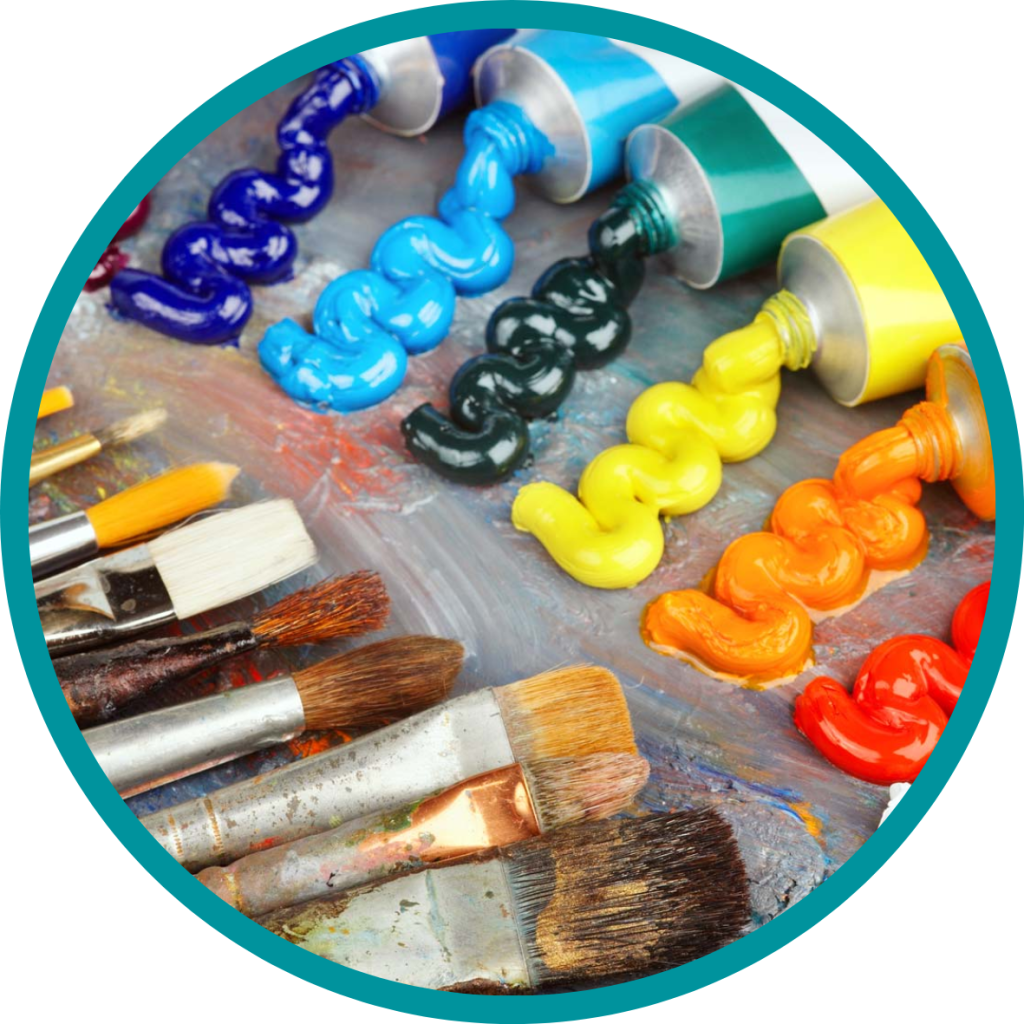 ---