Kids Summer Reading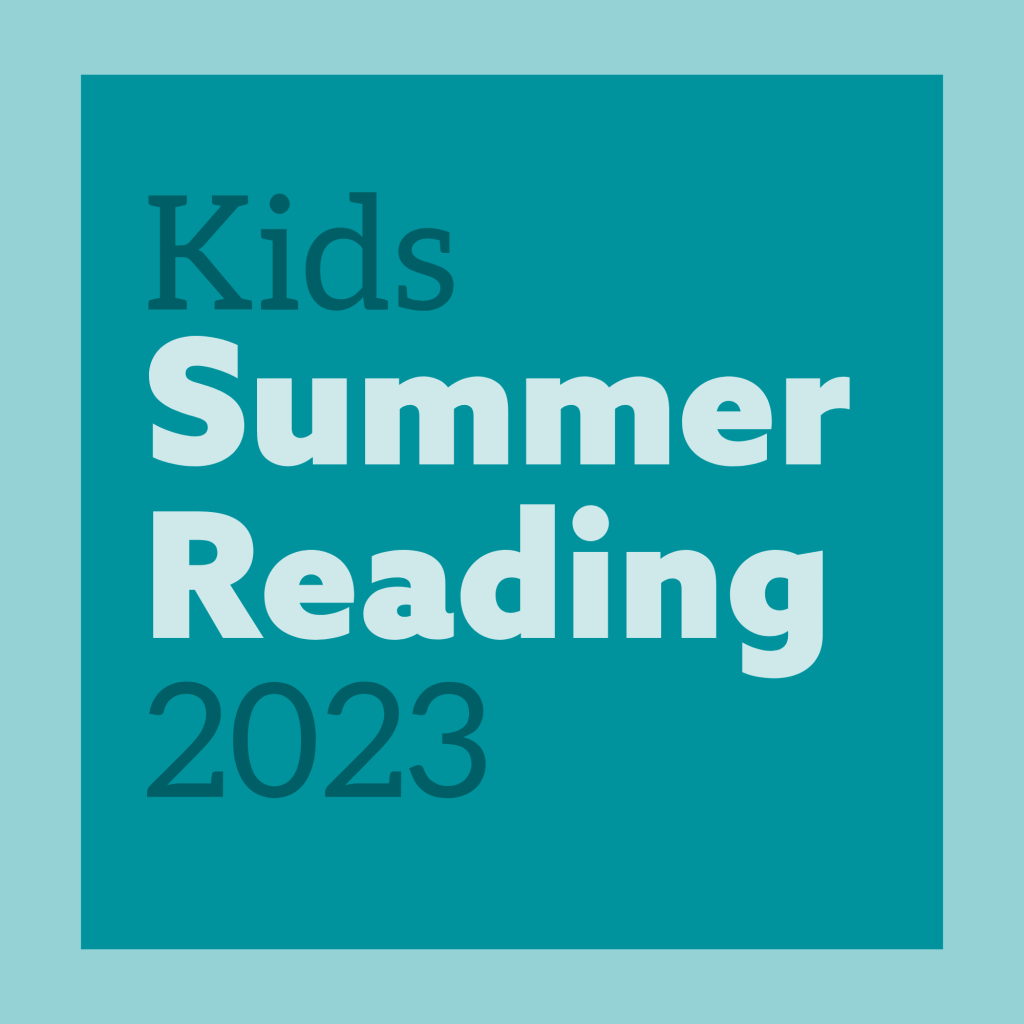 Join our Summer Reading Program on Beanstack!
Log reading and earn badges
June 1st – July 31st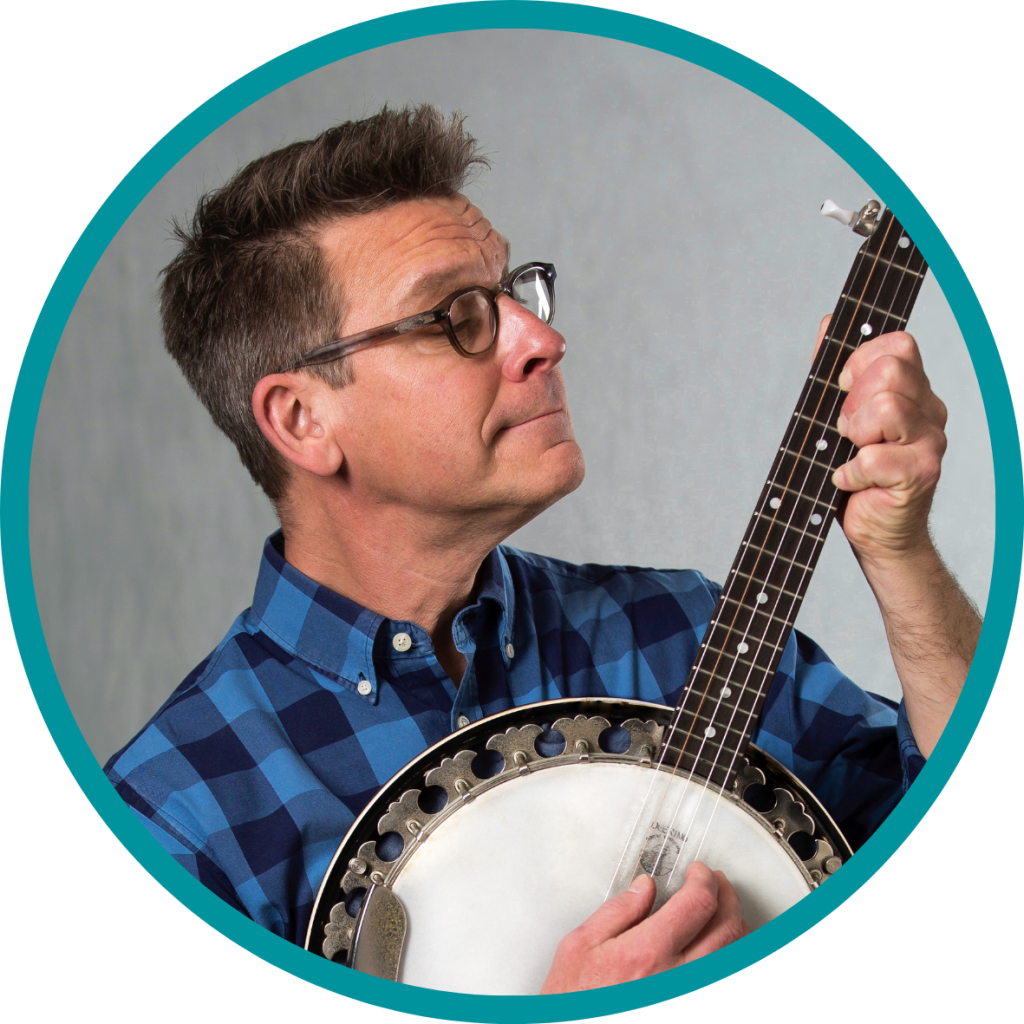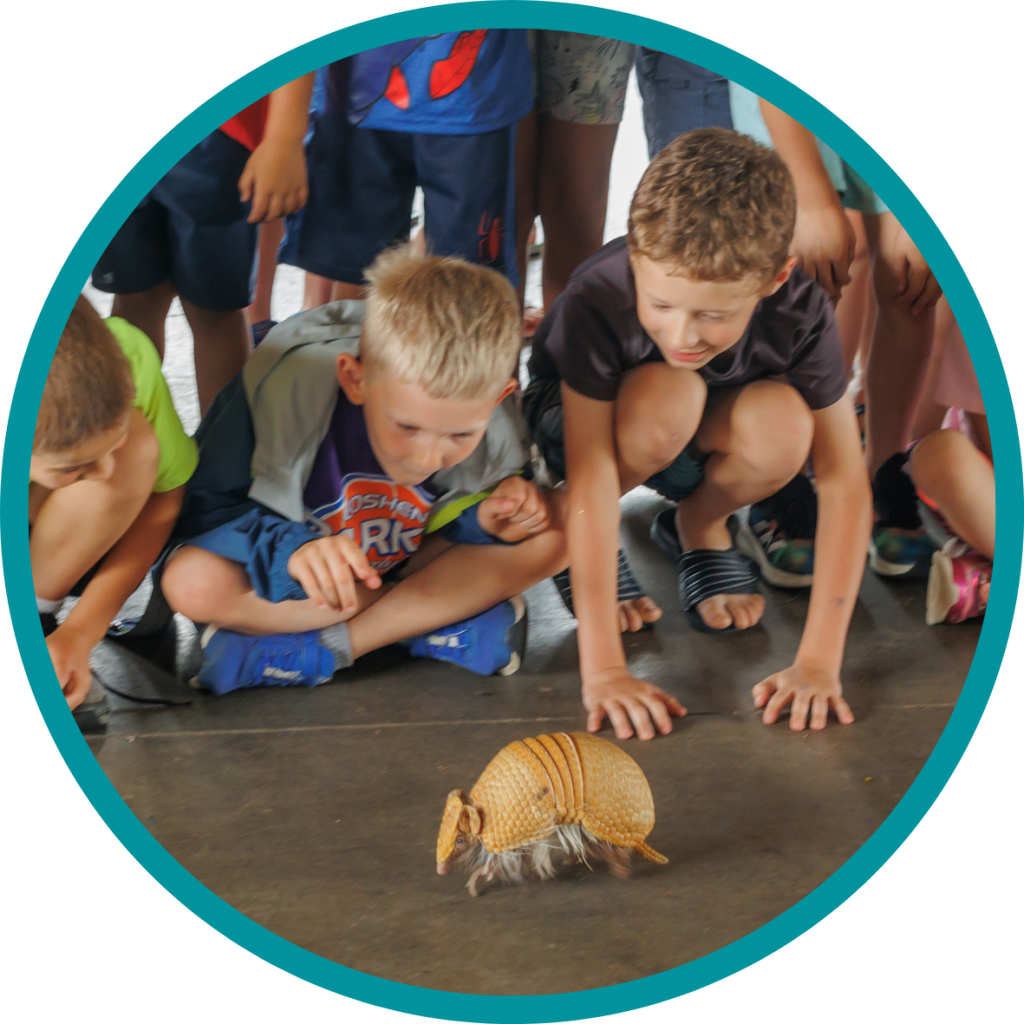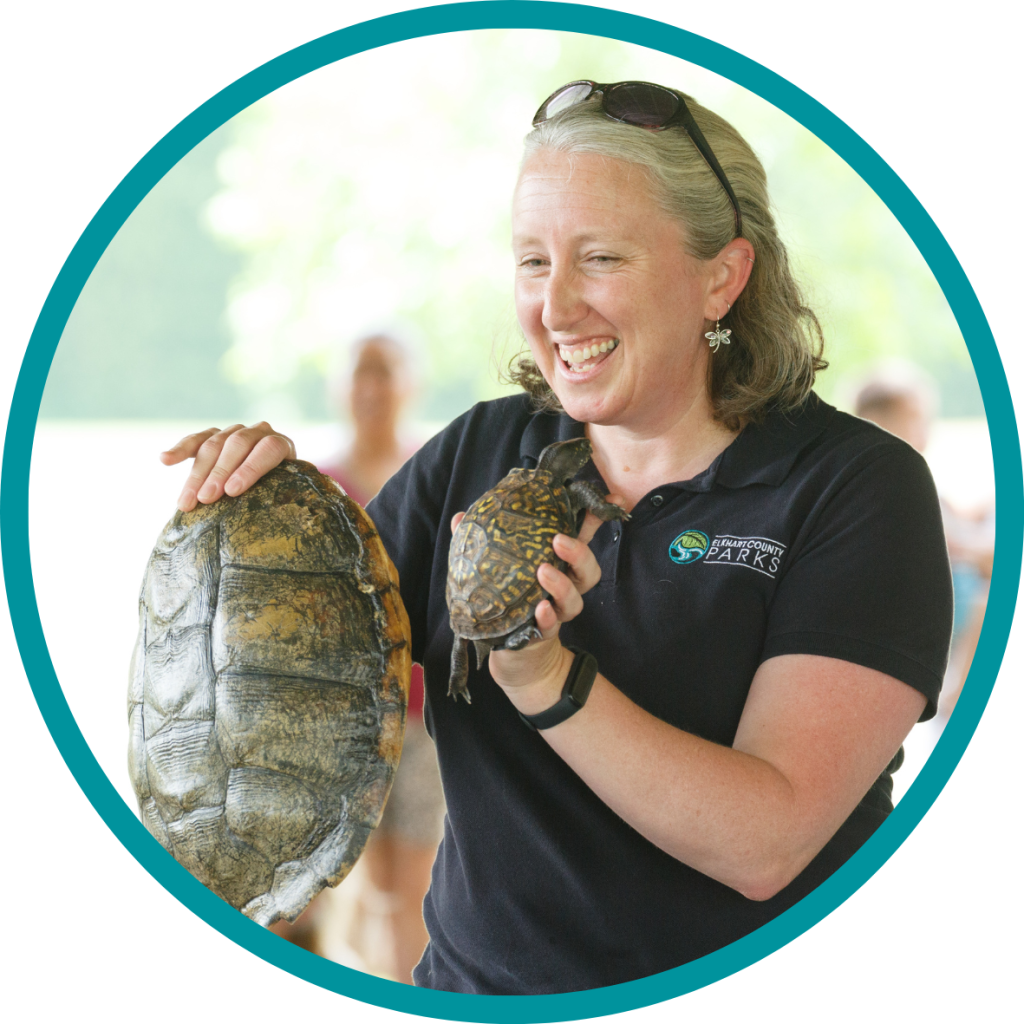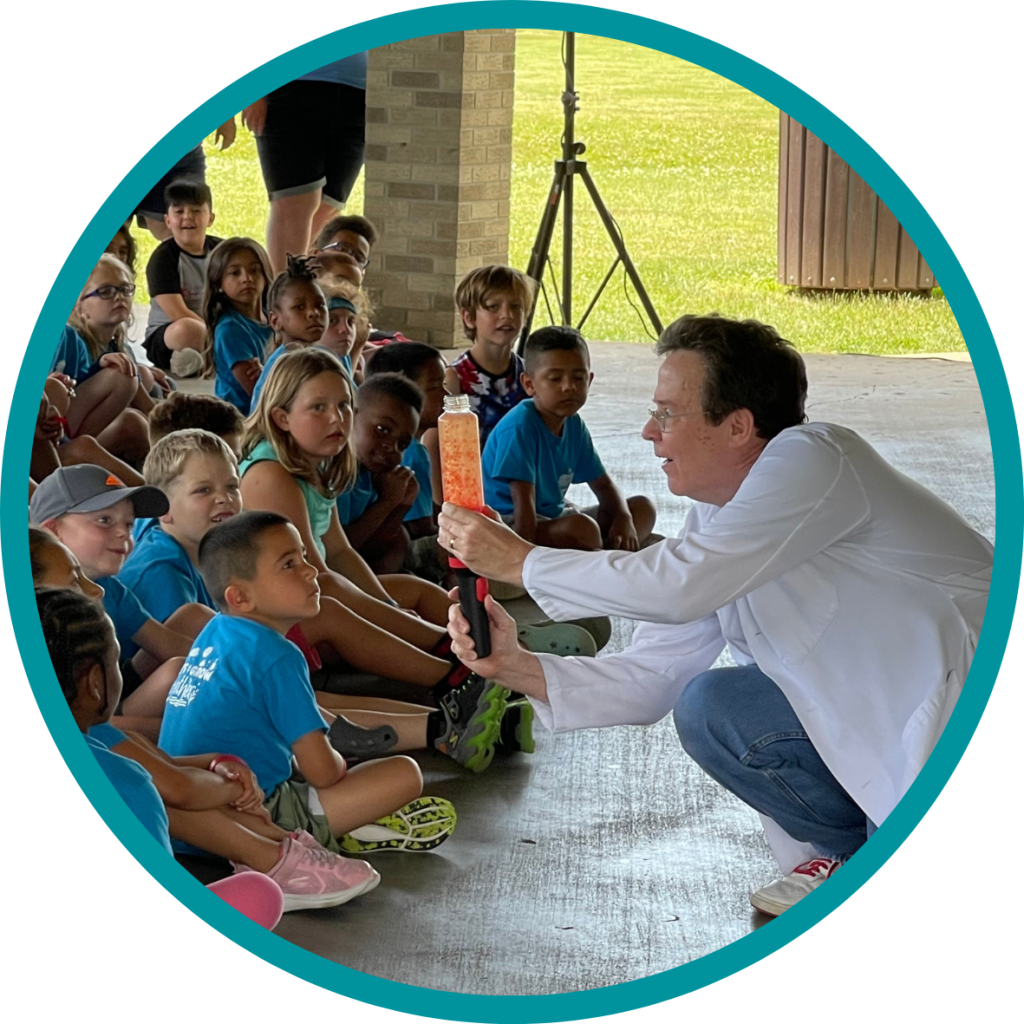 Funday Monday Programs
Every Monday in June @ 2:30 pm join us at Pringle Park for roaring good time. (No sign up required)
June 5th – Jim Gill's Sing-A-Thon of Celebrated Songs

Get ready to sing, clap, dance and spin along during this visit by award-winning musician and author Jim Gill. Jim Gill's distinctive music play creates the spirit of a family room in the concert hall and is an invitation to children, parents and grandparents to sing and play together! If you are unfamiliar with Jim Gill's songs check out this video of one of his favorite fingerplay songs, "One from the Left," or this Spotify Playlist to hear a sample of the program!

June 12th – Zoo-To-You with the Potawatomi Zoo

The Potawatomi Zoo will bring a little bit of the Zoo to us! Together we'll learn about and meet a few of their animals! Join us to see what animals will come this year!

June 19th – Creature Feature with Elkhart County Parks

Krista from the Elkhart County Parks Department will be bringing different local creatures to share with us. We'll learn more about our local habitats and the animal friends who live all around us!

June 26th – Professor Steve's Marvelous Machines Show

Let Professor Steve amaze & entertain you with his amazing collection of inventions that work, not only alone, but together as a team. We will learn about the six classical simple machines, how they work. Learn about the lever! Wonder at the wheel! And duck as the amazing Catapult hurls a ball at your head! In addition, Professor Steve will teach all about the importance of recycling & showing kindness to the earth with his amazing Time Machine. Lots of science, lots of interaction & lots of fun for all ages. See you there!
Tween Thursday Programs
Open to 4th – 6th graders. Select Thursday in June and July @ 4:00 pm join us in the Children's dept. at the library. (Sign up is required).
June 15th – Interactive Movie : Spider-Man: Into the Spider-Verse

Sign up to join us in the auditorium for a movie, but not just any movie; this will be an interactive movie! As we watch there will be a number of fun tasks to do!
4:00 – 6:15 pm
June 29th – Mario Kart Challenge

Are you an expert on Mario Kart? Or maybe you just enjoy playing! Either way join us to test your skills against other players! We'll have two Wii's set up and rotate players in and out!
4:00 – 5:15 pm
July 13th – Cookies & Canvas

Do you love to paint? Or maybe you're not sure. Either way this program will a lot of fun! Follow along with simple instructions to create your own masterpiece! Art can be messy, so make sure to wear clothes it's okay to get paint on.
4:00 – 5:00 pm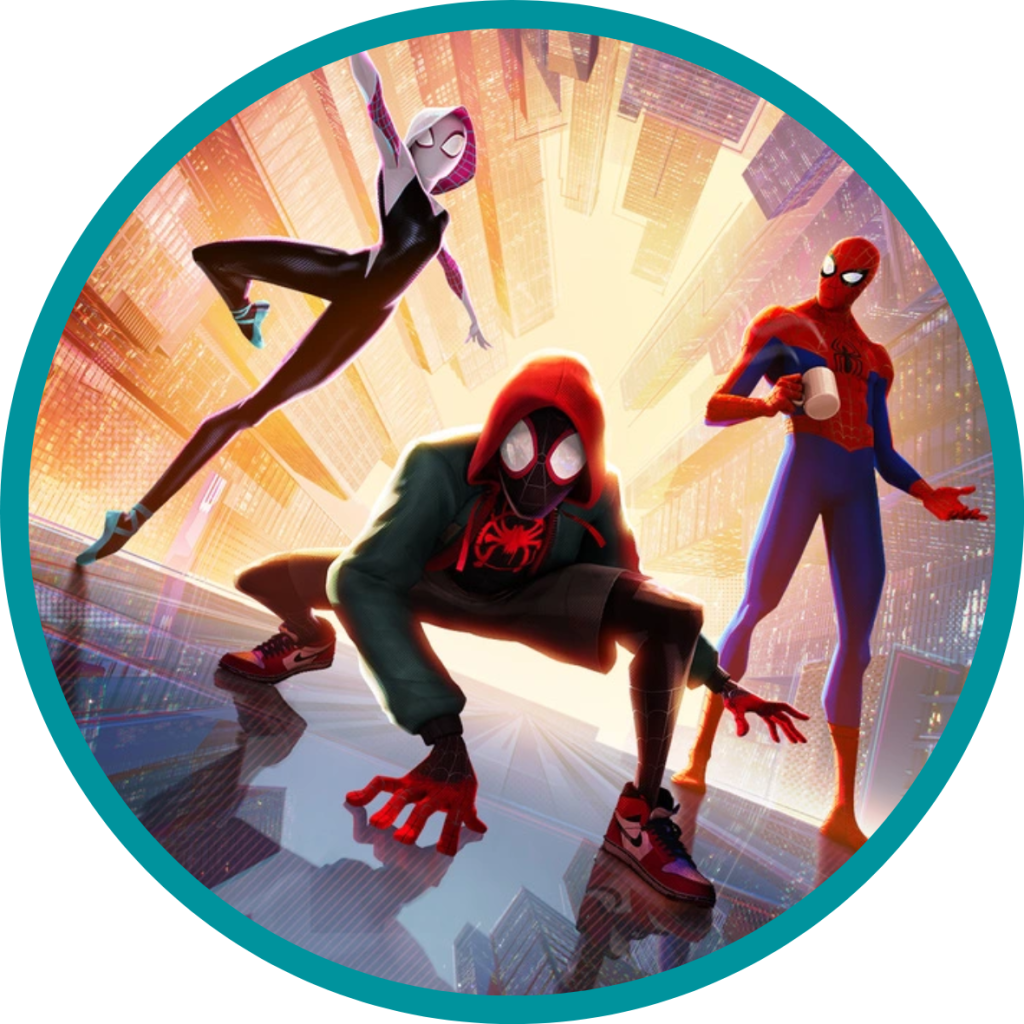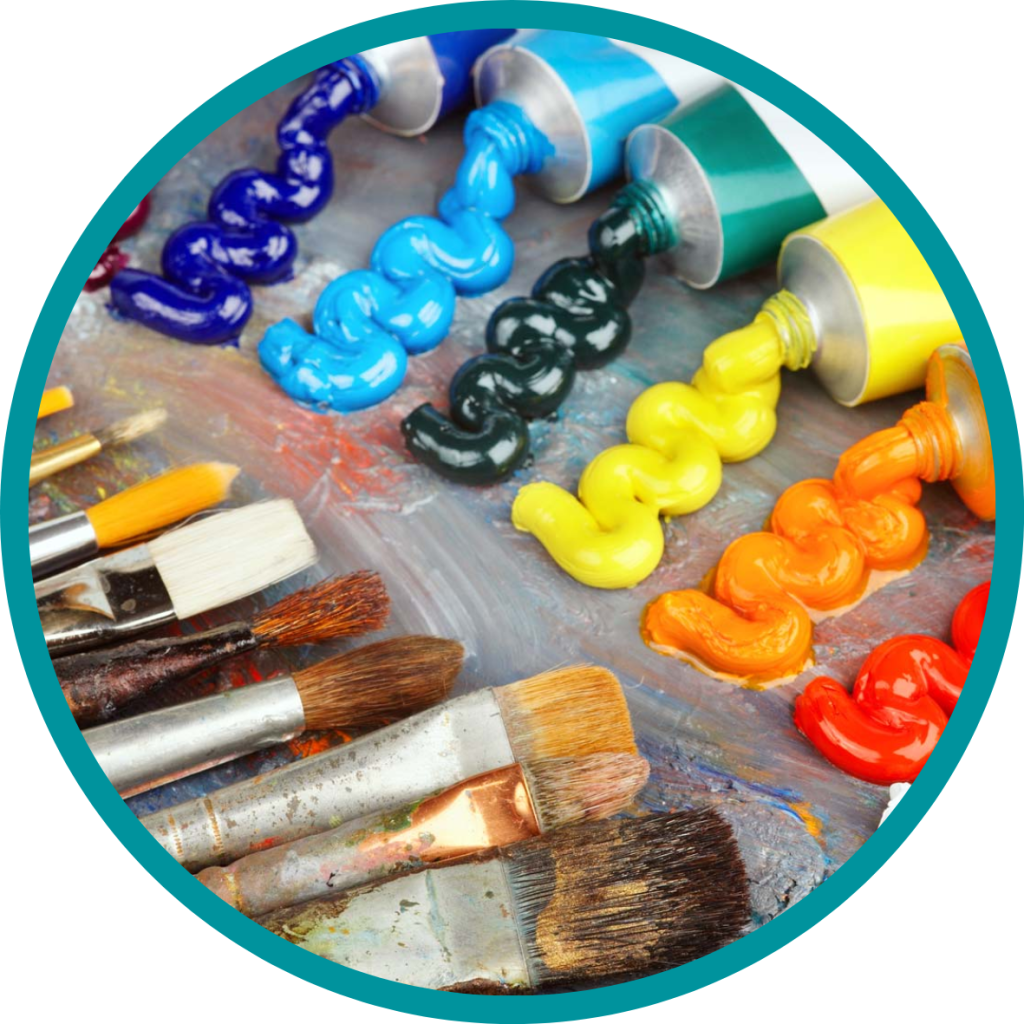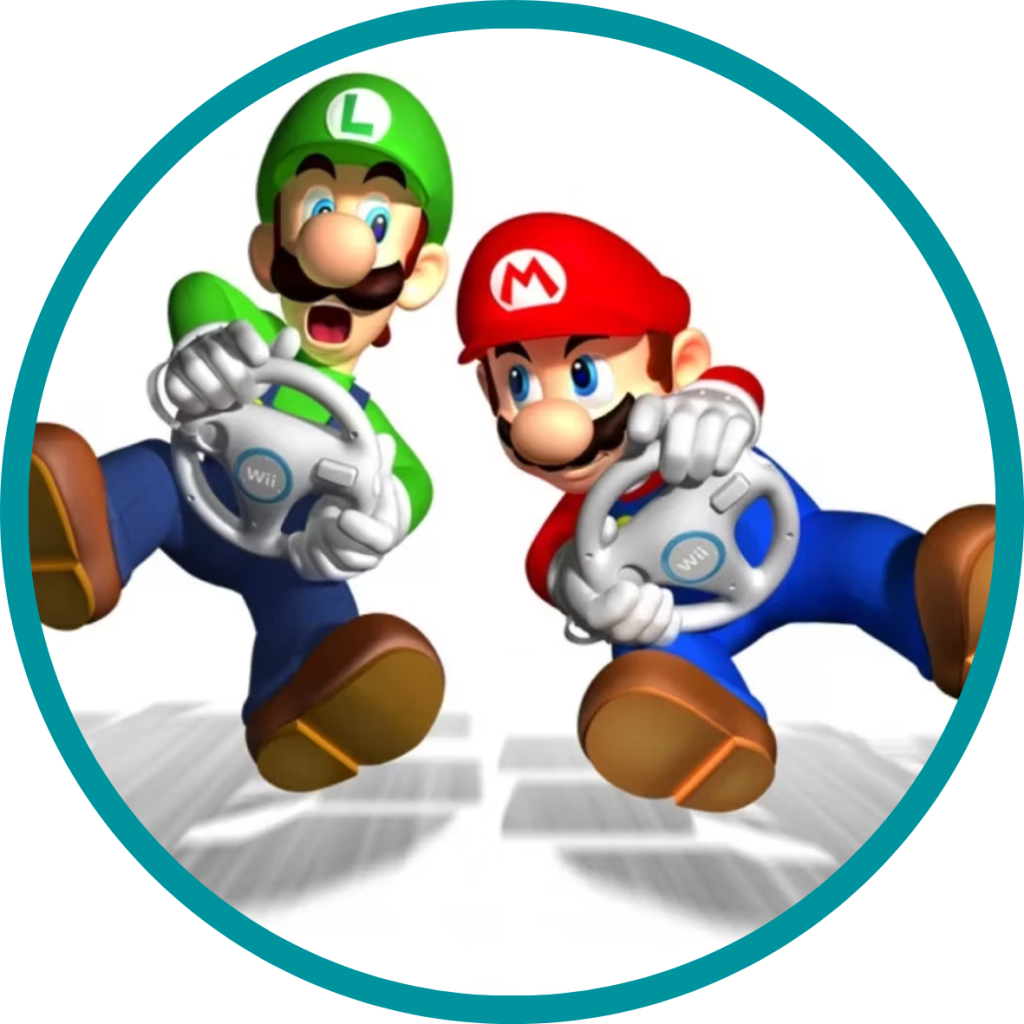 Book Giveaways
Tuesdays in June visit us at Pringle Park during the school lunches to receive a free book.
Beanstack
Use Beanstack, or a Paper Log, or BOTH!
Digital Reading Log
Go to goshenpl.beanstack.org
Register an Individual or Family. Follow prompts to register.
Log your reading to earn badges.

at least 20 minutes of reading = 1 DAY
Each reading badge earned equals one prize from the Plinko Board in the children's department.

Log your activities to earn additional badges.
Paper Reading Log
Pick up a paper reading log from the children's desk, or print one out below.
Use the reading log to track your reading alongside the Beanstack website or app.
Mark off days you read 20 minutes, use a badge sticker for every 5 days of reading.
Then log in to Beanstack to update your digital log, or bring to the children's desk and we'll do it for you!
---
Program Guide & Information Handout
Paper Reading Log
Summer Reading Videos
Summer Reading Programs
Beanstack Tutorial (desktop)