Children's Programs
Programs
---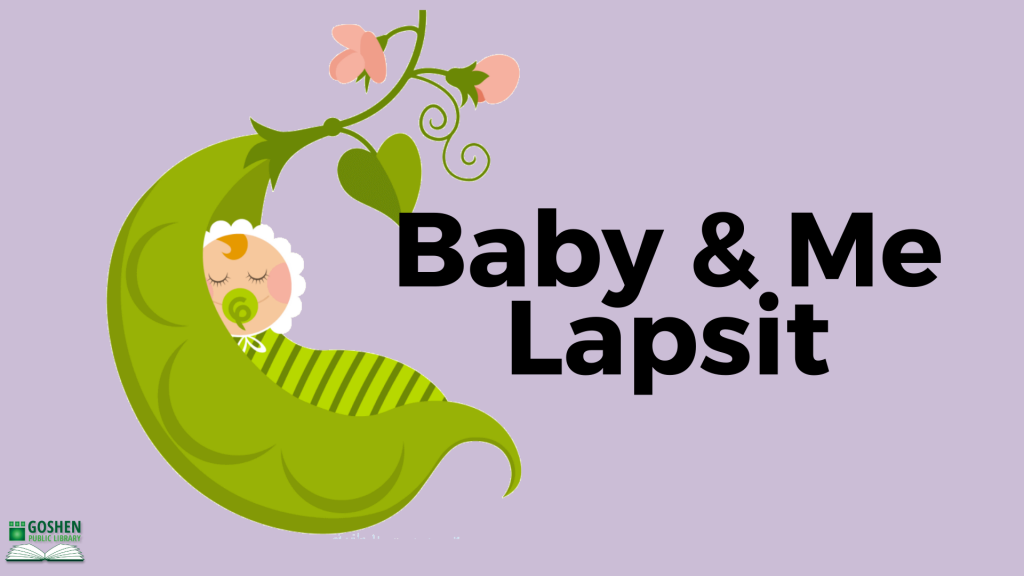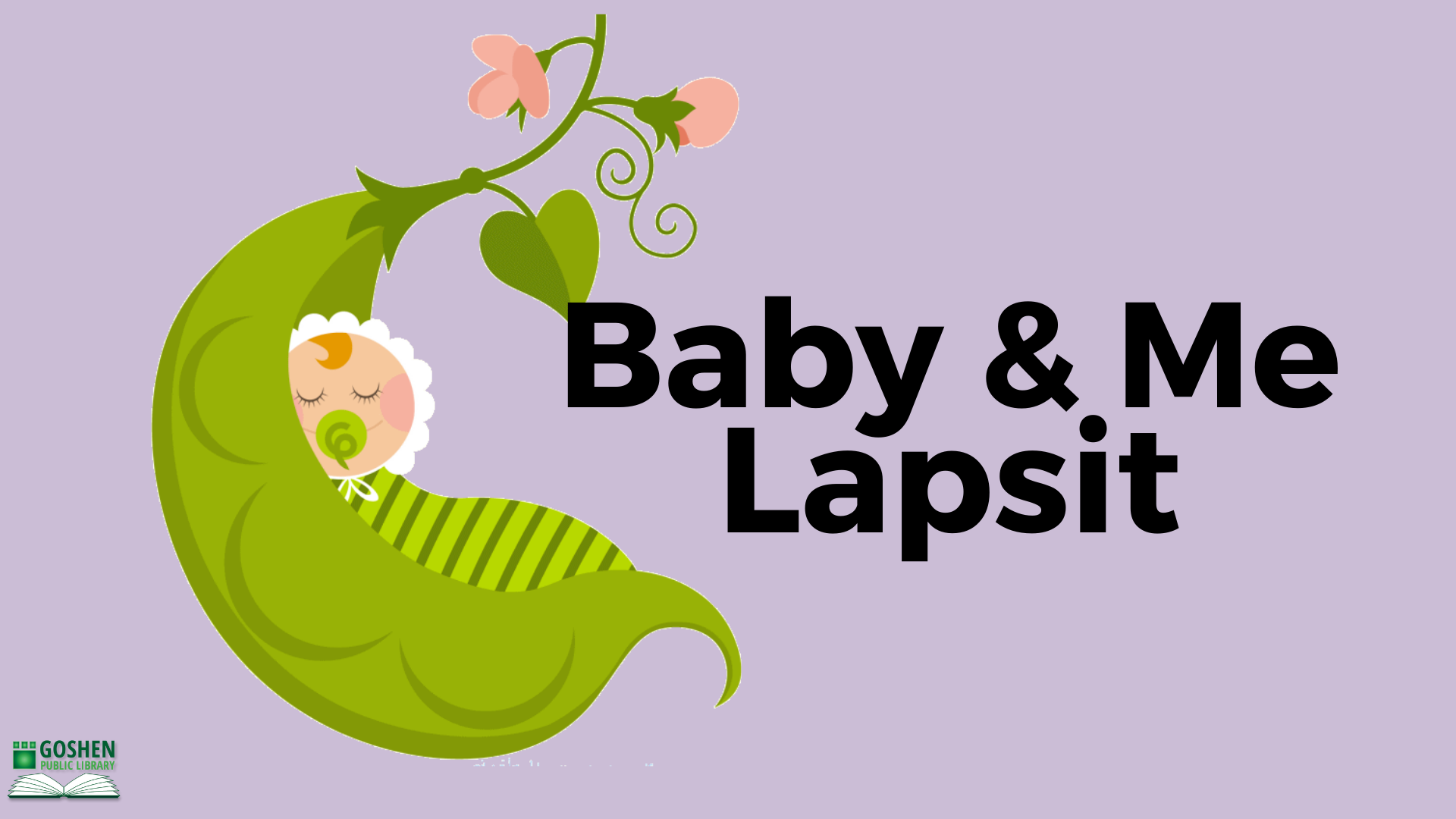 Baby & Me Lapsit
Join Miss Tina for Baby & Me Lapsit.
Every Friday at 10:30 in the GPL auditorium.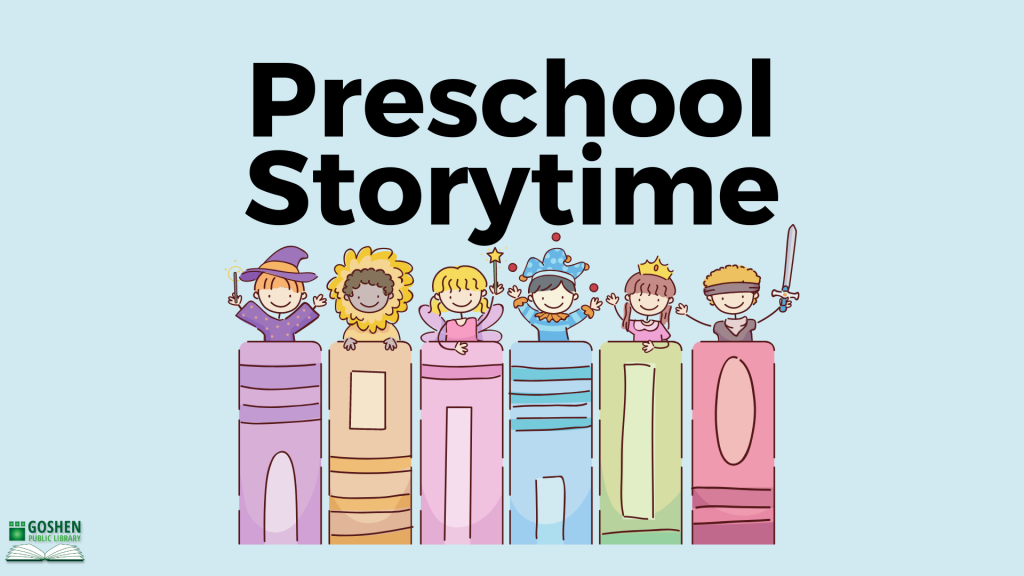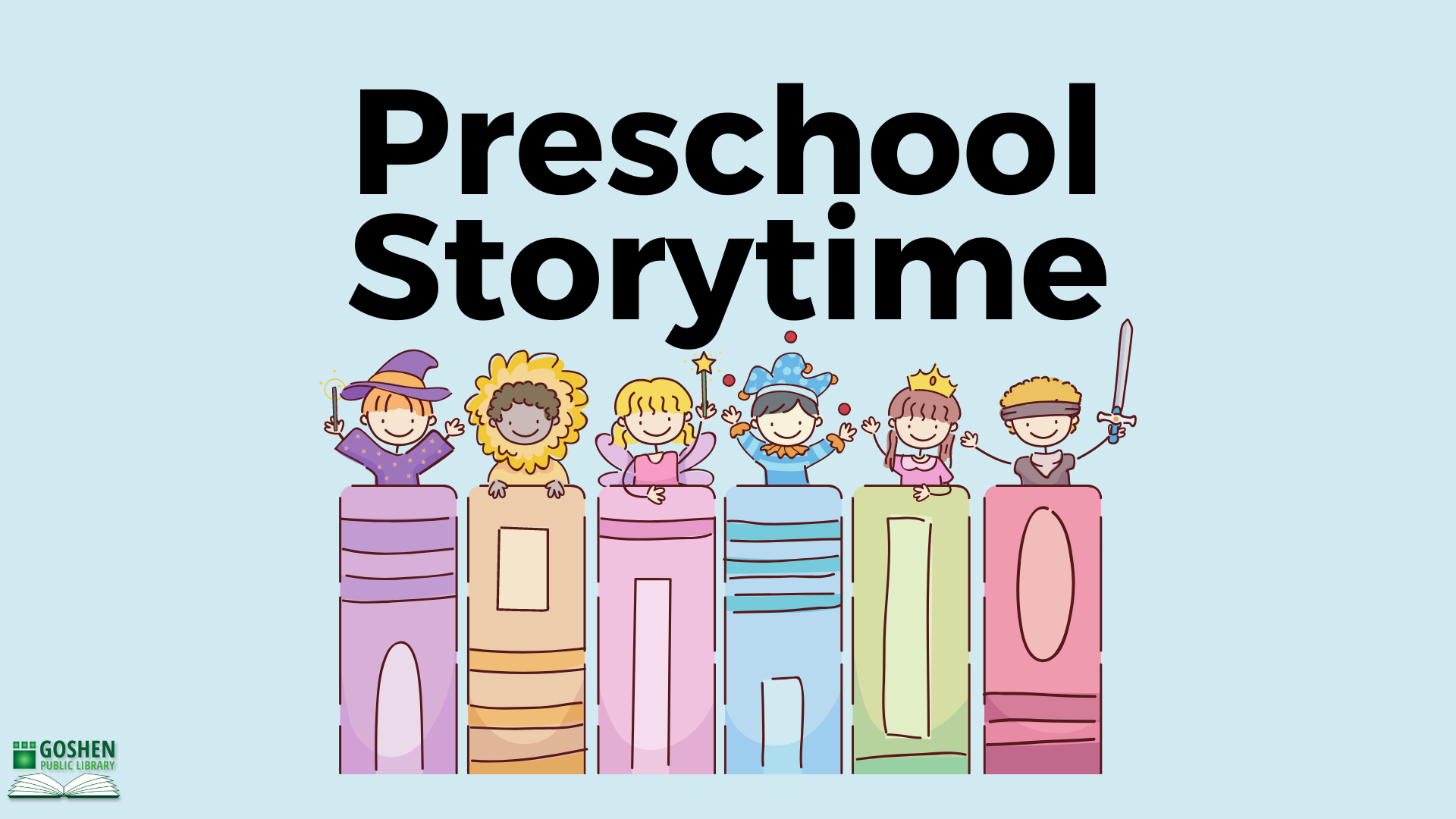 Preschool Storytime
Join us for weekly stories.
Every Wednesday at 10:30 in the GPL auditorium.
---
Family Science Night Online
Easy science projects to try at home.
New video each month, with step-by-step instructions to follow.
Librarian Pen Pals
Sign up to receive a letter from a Librarian.
Open to 6th graders and below.
---
Interested in what the children's librarians are reading?
Check out our Goodreads page to see some of our favorites, and get an idea of what you should read next.